By Ted Grussing
… not that it really matters to this Zone Tail Hawk, but Quail season began October 5th this year and continues on into December … his season runs all year as it did for humans when hunting was for providing food and before it became a sport. It is also true that because the hunting of wildlife is a sport, those who participate in the sport are also responsible for the very large populations of game birds that we have in this country.
Sportsmen through organizations such as Ducks Unlimited are responsible for restoring and preserving habitat and enacting laws which benefit wildlife. Without healthy populations of the various game birds there would be nothing to hunt and pressures from agriculture and other businesses would eliminate many species. While I no longer hunt with my guns I like the idea that I could if I so chose and thus support DU and other organizations so that I can also have a substantial population available to shoot with my cameras. I kinda like the idea that I no longer have to clean the birds I shoot and/or eat them and occasionally bite down on a #6 shot I didn't get out when I cleaned the bird … and I hunt within city limits and twelve months a year and can get the same bird hundreds of times. I believe this is the same Zone Tail that I got with a lizard in his talons which I sent out last year?
I now carry two cameras with me when I go places; the 5Ds R with a 24/70 on it for leaves, flowers and landscape stuff and a 1DX with the 100/400 on it for moments like this. I was driving down Verde Valley School Road on my way to see a friends Stagger Wing plane when I saw this guy circling up from the ground and with his talons dropped. You see that a lot in the spring when they are making nests, but you see the sticks too … not here. Checked behind me, no one there so I hit the brakes hard, off to the side and out the door with the 1DX in hand. I got about 25 good shots which included the work stowing the quail for transport to a nearby tree for a late lunch.
A walk around the ponds on the way home and the northerns have not begun arriving yet … the ducks on site have not been shot at and are content to let you come up to them and most they will paddle away from you … the hunted will be arriving in a few weeks and I expect some great action shots again this year.
Dinner at the Hilton and Anthony was playing to a near full house; saw a number of friends and pleasant conversation. A nice way to finish a very good day.
Thursday is train day … I should check calendars more frequently … I received a large box of them today and if you are interested in getting one, I have about ten that have not been spoken for. They came out very nice so consider getting one … thirteen photographs on 100 lb. glossy stock for about $2.00 each. No plans to reorder them so this is going to be it for this year.
Have a wonderful day … smile and share your joy with those whom you meet today (any day for that matter).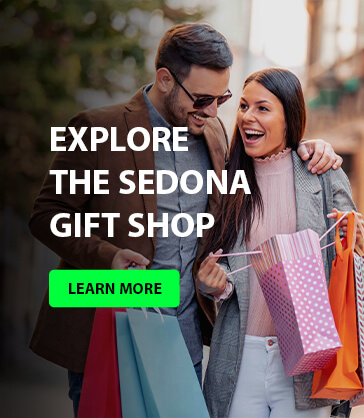 Cheers
Ted
At nightfall,
Though I know I shall sometime no more open my eyes to the night or the day.
I am one who looks at the stars when unchained from the workbench at nightfall.
They are a sign I am not ephemeral, nor you, nor you, whoever you are.
The dawn comes and the dark and the sign sparkling in the brooding night,
forever and forever.
— Max Ehrmann
###
The easiest way to reach Mr. Grussing is by email: ted@tedgrussing.com
In addition to sales of photographs already taken Ted does special shoots for patrons on request and also does air-to-air photography for those who want photographs of their airplanes in flight. All special photographic sessions are billed on an hourly basis.
Ted also does one-on-one workshops for those interested in learning the techniques he uses.  By special arrangement Ted will do one-on-one aerial photography workshops which will include actual photo sessions in the air.
More about Ted Grussing …