By Ted Grussing
… at least by my standards it is … 28F this morning and about the same tomorrow morning … and it is windy. Seemed like a good (?) idea to head down to Bubbling Ponds this afternoon and all the waterfowl seemed to have the same idea as me … it was cold. I took a walk around the ponds that had water in them and unfortunately for this heron I chose to walk near him and he flew. Flying is about the last thing on my mind in cold weather, but then I don't use it as a means to get around, but the heron does. Hope he got an extra fish to tide him through the night. Amazing how all the critters are able to survive as well as they do, but then they do not have a choice.
I just cranked the heat up a few degrees as it seems like the cold is radiating in through the walls … good choice leaving Minnesota when we did and also California when we did. Hard to believe, but the move here began nearly 30 years ago … in May of 2020 it will be 30 years and full time 28 years. Wow!
Great discounts in my online store: 10% off $20.00 to $49.00 and 25% off on orders of $50.00 or more. Check it out at: https://store18482104.ecwid.com/  Free shipping too.
Time to turn the heat down and slide under some warm comforters … have a beautiful day and smile … we are here, alive and able to be kind to others.
Cheers
Ted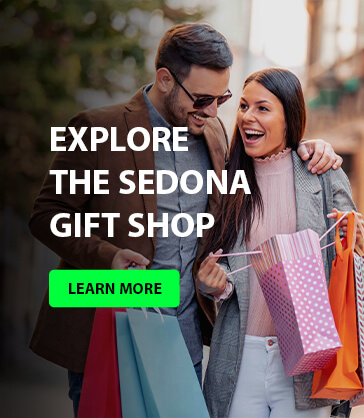 Come you who are weary, and sit in the shadow of my faith; and when you are rested we shall
journey together, singing gleefully on the highway, lending many a hand, yet passing ever on and on;
and at nightfall, tired and content, we shall light the candles in the house of love, thank God in cheerful
words, and lie down to peaceful sleep.
— Max Ehrmann
###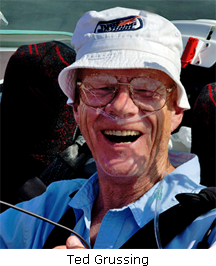 The easiest way to reach Mr. Grussing is by email: ted@tedgrussing.com
In addition to sales of photographs already taken Ted does special shoots for patrons on request and also does air-to-air photography for those who want photographs of their airplanes in flight. All special photographic sessions are billed on an hourly basis.
Ted also does one-on-one workshops for those interested in learning the techniques he uses.  By special arrangement Ted will do one-on-one aerial photography workshops which will include actual photo sessions in the air.
More about Ted Grussing …