By Ted Grussing
… one of the most intense storms of the season rolled through early afternoon today and it was grand. The power was out for a while which meant that there was nothing else to do, but lie on the couch, snooze and enjoy the forces of nature … and I did. A beautiful river developed in the back yard and it carved a deep bed in the rock/gravel out there. It abated after a while and before dark One got her outing, but she does not enjoy getting her paws wet so that didn't last very long.
I got an early morning flight in and was back on the ground by 7AM; the air was clean and visibility the best it has been in a couple of months … we flew through a few showers in Long Canyon and enjoyed a beautiful and uncrowded sky. Tomorrowmorning it is down to Glendale to pick up the "Knot Yacht" and if we have much more rain I may need it to get home. I had planned to stop at Lake Pleasant, but Davis at Cabela's told me that the two main harbors had been taken out in a storm a couple of weeks ago … winds gusting to 80+ kts and 7 to 9 foot rollers tore Lake Pleasant Marina apart and sunk some large houseboats. Initial launch will have to wait till later in the week and perhaps on Willow or Watson Lake in Prescott. Should be fun.
I took this shot in Half Moon Bay when visiting Ted and Sus last year and the surf was running around twenty feet. I love shooting the surf, the ocean and anything and everything associated with it. On my to do list as I look forward to the fall and into the winter storm season.
A wrap for the day … a good one and hope yours was too … a new day to live coming up and methinks it will be a very good day, at least that is the plan.
Smiles
Ted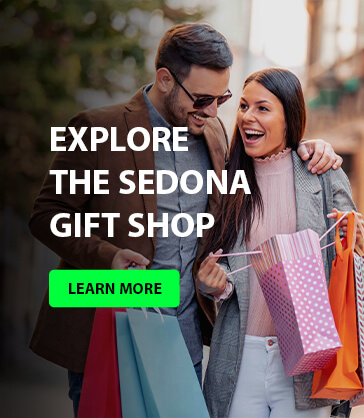 The growing grain and the placid sky have a kind of voice; and though you are
alone, the boundlessness of the universe is with you.
— Max Ehrmann
###
The easiest way to reach Mr. Grussing is by email: ted@tedgrussing.com
In addition to sales of photographs already taken Ted does special shoots for patrons on request and also does air-to-air photography for those who want photographs of their airplanes in flight. All special photographic sessions are billed on an hourly basis.
Ted also does one-on-one workshops for those interested in learning the techniques he uses.  By special arrangement Ted will do one-on-one aerial photography workshops which will include actual photo sessions in the air.
More about Ted Grussing …