By Ted Grussing
… as promised this is a week of composites and some of them will not look like composites. Except for the fun and exotic images I do, there is a whole other world where imagination creates new worlds that do not yet exist and such is the case tonight. This is a pair of shots, one I took from my deck at home last week when the clouds were particularly beautiful and the other an aerial shot of Humphreys Peak a week or so ago. A peaceful shot of the mountain and stormy clouds ready to engulf it … found a few neat faces in the clouds too, one a little above the signature and copyright. Maybe we could reimagine this as "through a mirror darkly", borrowing from 1 Corinthians 13:12.
A quiet weekend and a lot of work on images including the restoration of a photo from the late 1970's of a friend on his 39' Pearson enroute to the Bahama's. I couldn't restore detail that was not there, but I did give it a new aspect ratio, added sea and sky and repositioned the yacht so it had somewhere to go and it came out kinda nice … attaching it too, as I love the sea and it brings back a lot of memories of when Corky and I used to go over to Catalina on many weekends.
Love the sky too and feel more at home there … probably why at least for now I am keeping Mariah.
Have an absolutely beautiful Monday … may a smile come across your face as you awake and realize that another day is here for you to live … as you choose.
Smiles
Ted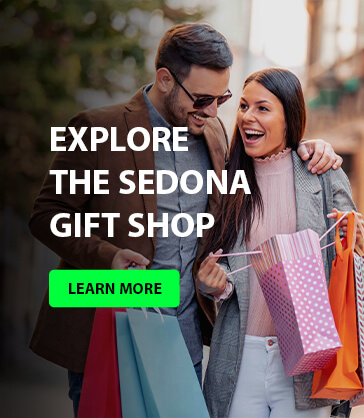 So each one to his wish, and as for me,
I sit tonight and wait
To find the answers to my soul in me,
And in the beauty of the sky and sea.
— Max Ehrmann
###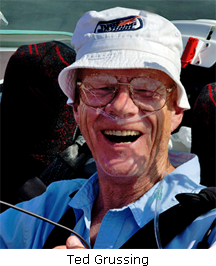 The easiest way to reach Mr. Grussing is by email: ted@tedgrussing.com
In addition to sales of photographs already taken Ted does special shoots for patrons on request and also does air-to-air photography for those who want photographs of their airplanes in flight. All special photographic sessions are billed on an hourly basis.
Ted also does one-on-one workshops for those interested in learning the techniques he uses.  By special arrangement Ted will do one-on-one aerial photography workshops which will include actual photo sessions in the air.
More about Ted Grussing …