By Ted Grussing
… because I don't really know what I am doing yet, but I'm on a fast learning curve … this is a photo I took of the newly discovered comet called NEOWISE which is currently passing through our solar system. This is its first visit in about 6,800 years which in the overall scheme of things is not that long … and it will be back sometime around the year 9000.
The last time NEOWISE came through here was about 4,300 years before Socrates was teaching in Athens … so while the human  race has been evolving over these roughly 2,500 years, this comet has been making its way back to us …The 500 elders of Athens condemned Socrates to death for not believing in a proper manner (more complicated than that) … I  wonder how the intellectual giants roaming the streets of our cities today would react to him … maybe they would simply cancel him and ban him. In less than half the time it takes this comet traveling its orbit to make a return trip, our civilizations have formed … we have made remarkable advances in knowledge and science, but perhaps not so much in the areas that truly count … like love your neighbor as yourself, tolerance of views that differ from our own, freedom of speech and acceptance of others who believe differently than us … petty tyrants can not survive in a world that cherishes freedom and the natural rights of individual humans everywhere …perhaps we will get it right by the time NEOWISE comes around again … I'm optimistic!
Currently the comet is about 70,000,000 miles from here and will get closer as it sails back out into the solar system. A link to give you more information on the comet is: https://www.msn.com/en-xl/finance/tech-and-science/how-to-watch-for-spectacular-comet-neowise-e2-80-93-before-it-disappears-for-6800-years/ar-BB16I8Q9
Have a beautiful day and weekend … be back Monday morning if all goes as planned. Keep breathing and enjoy all that you do and friends and family who make life so good.
Cheers
Ted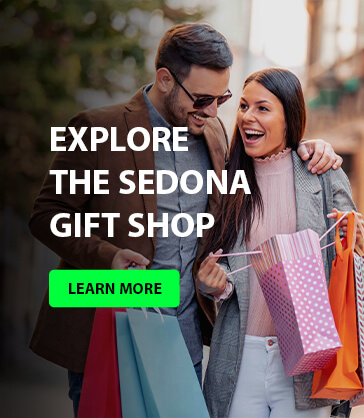 You are a child of the universe no less
than the trees and the stars; you have a right to be
here. And whether or not it is clear to you, no
doubt the universe is unfolding as it should.
With all its sham, drudgery and broken dreams,
it is still a beautiful world.
Be cheerful. Strive to be happy.
— Max Ehrmann
###
The easiest way to reach Mr. Grussing is by email: ted@tedgrussing.com
In addition to sales of photographs already taken Ted does special shoots for patrons on request and also does air-to-air photography for those who want photographs of their airplanes in flight. All special photographic sessions are billed on an hourly basis.
Ted also does one-on-one workshops for those interested in learning the techniques he uses.  By special arrangement Ted will do one-on-one aerial photography workshops which will include actual photo sessions in the air.
More about Ted Grussing …