By Ted Grussing
… One and I were enjoying the beautiful day out on the deck this afternoon … not much happening, but then a rather diminutive coopers hawk flew down into the grass and evidently killed a lizard and was eating it when this golfer came up the hill from the tenth green and startled it … he kept the lizard in his talons and headed back to the tree branch from which he came. He actually crossed about ten feet in front of the golf cart, but it looks as though he was on an intercept course to get a piece of the driver.
I watched Camelot tonight … starring Richard Harris, Vanessa Redgrave and Franco Nero, released in 1967 …it was a delight and a transport back in time. Curious to see what has happened to the actors I looked them up … Richard Harris who played King Arthur, died in 2002; Vanessa Redgrave who played Guinevere married Franco Nero who played Lancelot … they were married in 2006.
Camelot, the restaurant in Bloomington, Minnesota, that Corky and I (and thousands of others) enjoyed so much was built as a stone castle, had a moat around it and served amazing food. Ale and beer were sold by the yard. A link telling the story of Camelot the restaurant: http://www.placeography.org/index.php/Camelot%2C_5300_78th_Street_West%2C_Bloomington%2C_Minnesota
A pilot friend of mine sent me a PDF file of tales of his years as pilot of the Martin P5M-2 seaplane. The file is a zip file containing seven PDF files. I think you will enjoy the story … thank you Phil 🙂
It is Monday and another new week and opportunity to live and find meaning is underway … beauty is everywhere and the choice is yours as to how you perceive it … I like happy people because they see everything that everyone else sees and choose to find good in it and not be dragged down by problems and controversy. We have life now, what is yet to come is not here and might never be … so choose joy while you have breath.
Minor humor
"Hormel made their first batch of Spam in 1937. The company just announced that due to hoarding by consumers during the CV-19 crisis, they are preparing to make a second batch."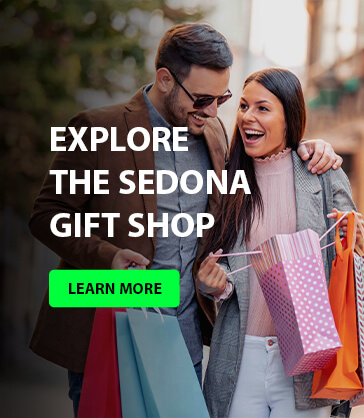 Have a beautiful day,
Ted
A bird flies through the sky, and I fly with it. I am in
each pearl of moisture sparkling in the sun. I lie lazy
on the clouds. And I acknowledge my kinship with
each winged thing.
Peace lies over the world and over the world of my soul.
— Max Ehrmann
###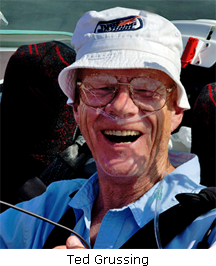 The easiest way to reach Mr. Grussing is by email: ted@tedgrussing.com
In addition to sales of photographs already taken Ted does special shoots for patrons on request and also does air-to-air photography for those who want photographs of their airplanes in flight. All special photographic sessions are billed on an hourly basis.
Ted also does one-on-one workshops for those interested in learning the techniques he uses.  By special arrangement Ted will do one-on-one aerial photography workshops which will include actual photo sessions in the air.
More about Ted Grussing …