By Ted Grussing
… I received the completed ring from my goldsmith this past week at about the same time as I got my new Canon R5 and the RF 100mm f/2.8 macro lens … always a treat to get my work back and see the final piece of gem/jewelry art. Also getting the new camera body is a treat too as I go into the learning curve to fine tune the settings to fit my type and style of shooting. So here is the completed ring … 16mm laser ruby weighing 20.4 carats. Carat is a unit of weight and there are 5 carats in a gram. Karat is a measure of purity and the ring in which the ruby is set is 14K yellow gold. 24K gold is pure gold 99.999 fine, thus 14K gold is 58.3% pure gold (14/24).
Later this week it is back to lake Pleasant for some new adventures shooting wildlife … the fall migration is in progress so we're hoping to get some great shooting of newly arrived birds and waterfowl. My dream shot is to get a cougar coming down to the lake to get a drink … better yet to get some shots of one getting a fresh to go meal. It is good to be on the higher end of the food chain and cougars most definitely are.
Below is a shot I got in August down at the lake of some Rudy ducks taking off. Like all diving ducks they run along the water in order in addition to using their wings to get flight speed. Two drakes and one hen and the drakes have a very beautiful blue bill.
A new and wonderful week is beginning … lots of plans and we'll see how those work out … the choice is to enjoy the days regardless of the outcome of planned objectives; that I can control.
Have a beautiful day and smile,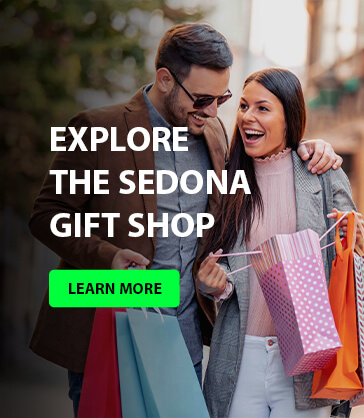 Ted
Long did I believe myself evil because I did not worship according to the fashion.
Long did I walk in the
night and look at the stars,
questioning my soul, and endeavoring to deliver myself out of the hands of the brass images of the earth.
And after a while a great calm came upon me, and though I know not why, I stretched forth my arms, as if to embrace one I loved, and something within me said, "It is enough."
Better should I have known, for the things that are inarticulate cannot be made articulate, and there is no language of the voice of the luminous worlds and the love of the night.
— excerpts from The Luminous Worlds And The Love Of The Night by Max Ehrmann
###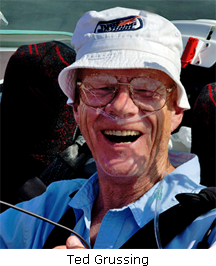 The easiest way to reach Mr. Grussing is by email: ted@tedgrussing.com
In addition to sales of photographs already taken Ted does special shoots for patrons on request and also does air-to-air photography for those who want photographs of their airplanes in flight. All special photographic sessions are billed on an hourly basis.
Ted also does one-on-one workshops for those interested in learning the techniques he uses. By special arrangement Ted will do one-on-one aerial photography workshops which will include actual photo sessions in the air.
More about Ted Grussing …