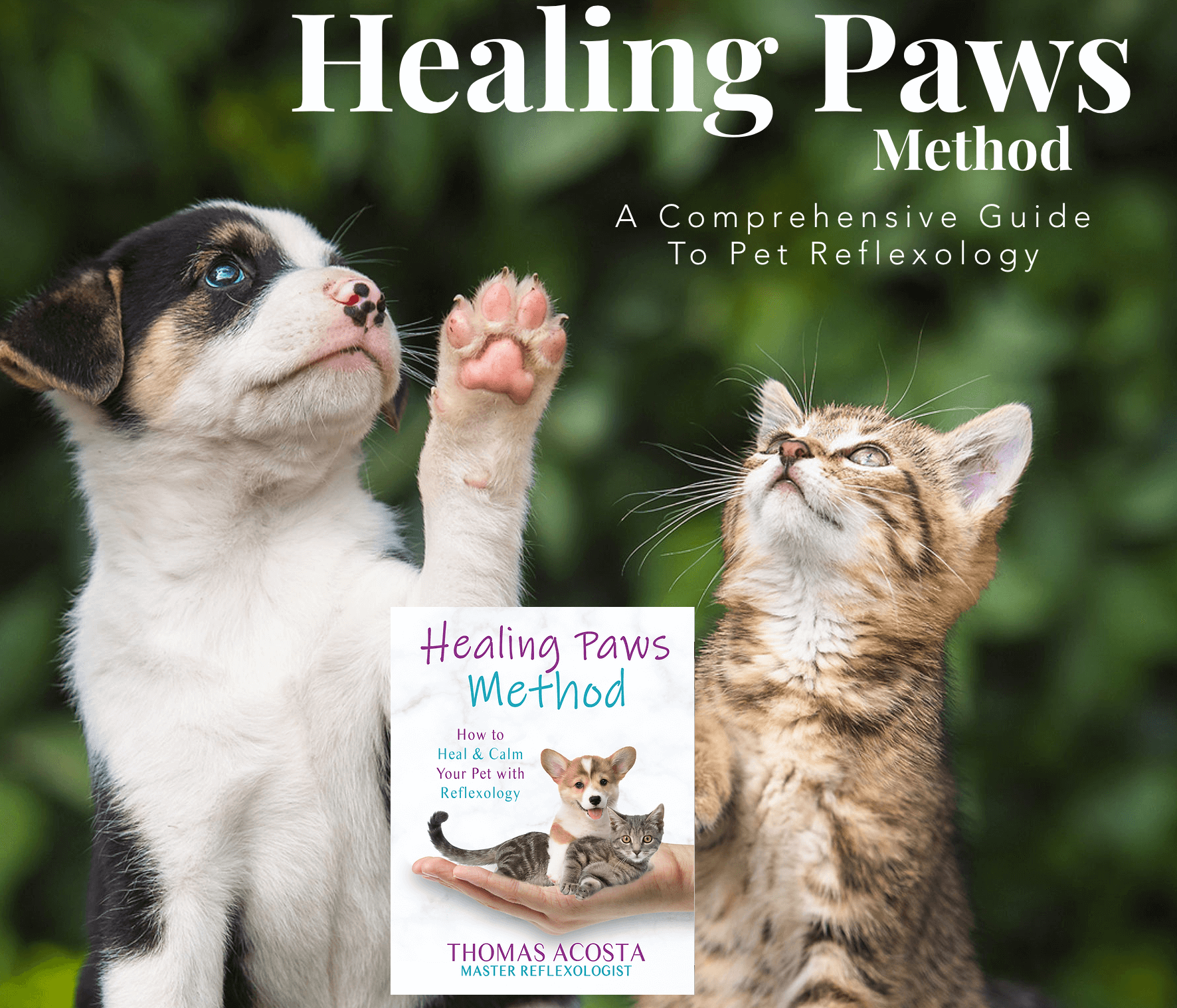 By Ted Grussing
… to the sea … it is like a magnet pulling on me and drawing me back to thoughts of hours and days we have spent at sea and cove hopping at Santa Catalina Island. This was before I discovered the beauty of the sky and began spending as many as 250 hours a year plying the unseen pathways of the sky. I could easily live back near the beach … at least I get to visit it frequently, both southern and northern California coasts.
I took this shot Sunday morning when Ted and I headed down the coast to Pigeon Point, south of Half Moon Bay; this is where the hospice is on the cliffs overlooking the Pacific Ocean … have to return and stay there for a few days. The marine layer was pretty well settled over the coast, but you can see a little blue over the coastal range and then it closed in again. Love that place!
I have been having some issues with Dropbox, so have dropped it in favor of the One Drive cloud based storage from Microsoft … and they give me 10 TB of storage at no charge with my Cloud Office subscription. I have a folder set up where I have close to a thousand images stored and add all the email photos to it weekly. Just click on http://tinyurl.com/TedSharesPhotos and it will bring you to them. As always you are welcome to download them, share them with friends, on Facebook or wherever and if you want you can print some pretty good 4 x 6 images from them. Rules are very simple … you give photo credit to me and there is no commercial use permitted without prior consent. If you get some nice comments on the photos I would appreciate hearing them; I do this to share the beauty I see daily in the world around us and some feedback is nice. If you want larger prints whether paper or metal let me know.
Tomorrow a shot of a Great Blue Heron I got yesterday … unless something better comes along … and it might. Look for beauty wherever you find yourself and it will be there, and with your mind focused on beauty your day will be a little better and others may just find a smile spreading across your face :+)
Have a wonderful day … truly … and share your joy
Ted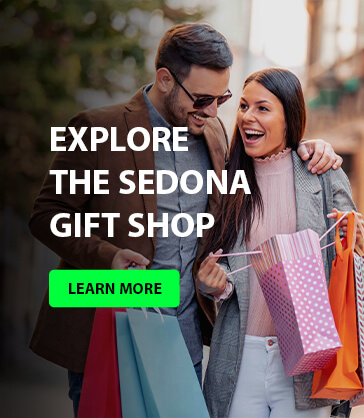 Give me a few friends who will love me for what I am;
and keep ever burning before my vagrant steps the kindly light of hope.
And though age and infirmity overtake me,  and I come not within
sight of the castle of my dreams, teach me still to be thankful for life;
and for time's olden memories that are good and sweet; and may
the evenings twilight find me gentle still.
— Max Ehrmann
###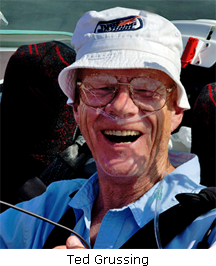 The easiest way to reach Mr. Grussing is by email: ted@tedgrussing.com
In addition to sales of photographs already taken Ted does special shoots for patrons on request and also does air-to-air photography for those who want photographs of their airplanes in flight. All special photographic sessions are billed on an hourly basis.
Ted also does one-on-one workshops for those interested in learning the techniques he uses.  By special arrangement Ted will do one-on-one aerial photography workshops which will include actual photo sessions in the air.
More about Ted Grussing …