By Ted Grussing
… my all time favorite duck is the Wood Duck, commonly referred to as Woodies. They are a small duck and have no close relatives except for the Mandarin Duck native to eastern Asia. They are found in woodland marshes and rivers. They are also perching ducks in that they have very sharp claws on their feet which allow them to perch. Nesting is in trees and are elevated which provides some protection from predators. There are numerous nesting pairs locally and I am getting better shots of them now than at any time in the past.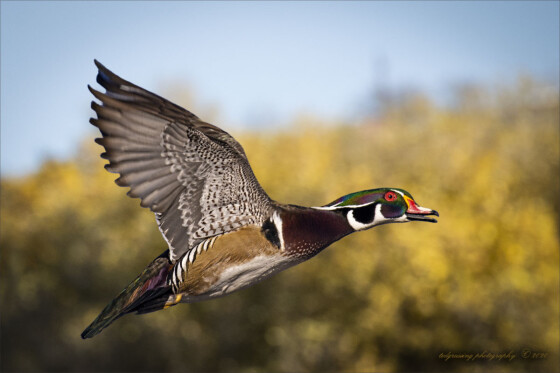 Listening to Christmas music and love this time of the year … also listened to "You're a Mean One Mr. Grinch" seems appropriate this year 🙂
Into a new week and a distinct possibility I may return to the water later this week … if not then, early next week for sure. It is so cool to be able to spend hours on my feet and not have any pain … wow … it has been years!
Have a beautiful day … smile a lot and share them with those you meet and greet … they are contagious and immediately infect others … no waiting time.
Ted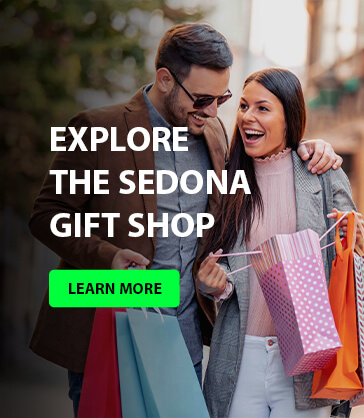 Once, I say, I stood in the still night upon the shore of a lake; and for a long time I watched the lurid west. And with my own eyes I saw God painting upon the sky-curtain of the softening dark;
And after a while, the moon and her brood of stars wandered through the night;
And I said to myself I need no bibles of old revelation; this is revelation; out of this beauty is my faith born.
— Max Ehrmann
###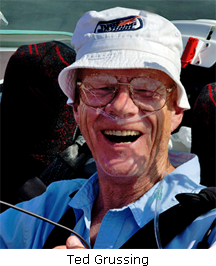 The easiest way to reach Mr. Grussing is by email: ted@tedgrussing.com
In addition to sales of photographs already taken Ted does special shoots for patrons on request and also does air-to-air photography for those who want photographs of their airplanes in flight. All special photographic sessions are billed on an hourly basis.
Ted also does one-on-one workshops for those interested in learning the techniques he uses.  By special arrangement Ted will do one-on-one aerial photography workshops which will include actual photo sessions in the air.
More about Ted Grussing …