By Ted Grussing
… the best of places and a very neat song by Edward Sharpe and The Magnetic Zeros … if you have not listened to this group I would highly recommend it to you. Usually when I sit down to pick out a photo for the night I go to my Amazon music library, pick an album that fits my mood, crank the volume and start looking through whatever photo album hits me as a fun place to start. Since I last was in my flower folders I started there and headed straight for the Morning Glory collection and came on this photo I took during a light rain in September of 2013. I love Morning Glories as they always seem to have a source of luminance within them … a small beam of sunlight was hitting this bloom from the back and it is easy to see how they got their name.
I've been doing so many critters and aerial shots that I think I'll do another flower tomorrow night … they like all life forms are incredibly complicated, beautiful and pure function. Also like other life forms there is a strong survival element to their existence. You hear about the wars and conflicts that our species engage in, but not so much about the silent wars that go on under the surface between competing root structures … wars for water and nutrients … survival and on top of the surface a competition for light … that is nature and a simple law that governs all life.
It was a fun day and the warmth has evidently caused some little critters to come out early, including a small Ladybug which found its way into my pitot tube before or on takeoff today … a pitot tube takes in the direct ram air as the plane is in motion and the air pressure is translated into airspeed displayed on the instrument panel … it is also used in conjunction with other intakes for additional functions, but this is kind of an important function. So our little Ladybug along with some moisture pretty well filled the tube coming forward and added to the pressure exerted on the instruments by being pushed forward by the incoming air behind her and further compressing the air in front of her … kind of like a piston … so where I should have been showing an airspeed of around 80 kts, I was indicating up to 158 kts. Vne or velocity to never exceed on Mariah is 108 kts so it was an interesting display to watch. I had a nice flight, ignored all instrument indications relating to speed. After landing I disconnected the instruments and blew the lines out (by mouth) on both ends. From the cockpit I blew some water out on the vertical fin and when I blew on the tubing from the fin I discovered our dear departed ladybug on the cockpit floor. Put everything back together and took off again and confirmed that this was the problem as everything is once again working nicely. Fortunately the plane does not care about the information systems and loves to fly and I don't really need to have the information systems either …
Time to wrap the day and in not that many hours a new day will be started with espresso and cheddar cheese on sourdough toast. Have a beautiful day and take time to search for a little beauty and share the joy you find in life with someone else … a friendly smile works.
Cheers
Ted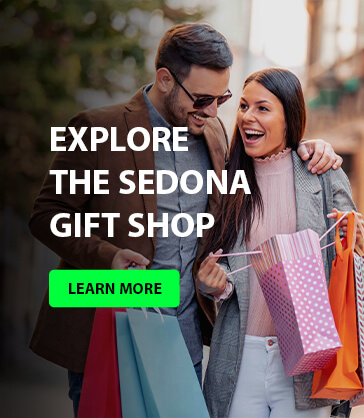 I thought that time went sweet and soft and slow,
And left no marks save those of gentleness
That bound you to my life with strong caress;
And you saw naught but all my soul's deep truth,
No fading bloom, nor form the years bent low,
But ever still the beauty of my youth.
— Max Ehrmann
###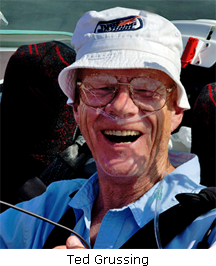 The easiest way to reach Mr. Grussing is by email: ted@tedgrussing.com
In addition to sales of photographs already taken Ted does special shoots for patrons on request and also does air-to-air photography for those who want photographs of their airplanes in flight. All special photographic sessions are billed on an hourly basis.
Ted also does one-on-one workshops for those interested in learning the techniques he uses.  By special arrangement Ted will do one-on-one aerial photography workshops which will include actual photo sessions in the air.
More about Ted Grussing …