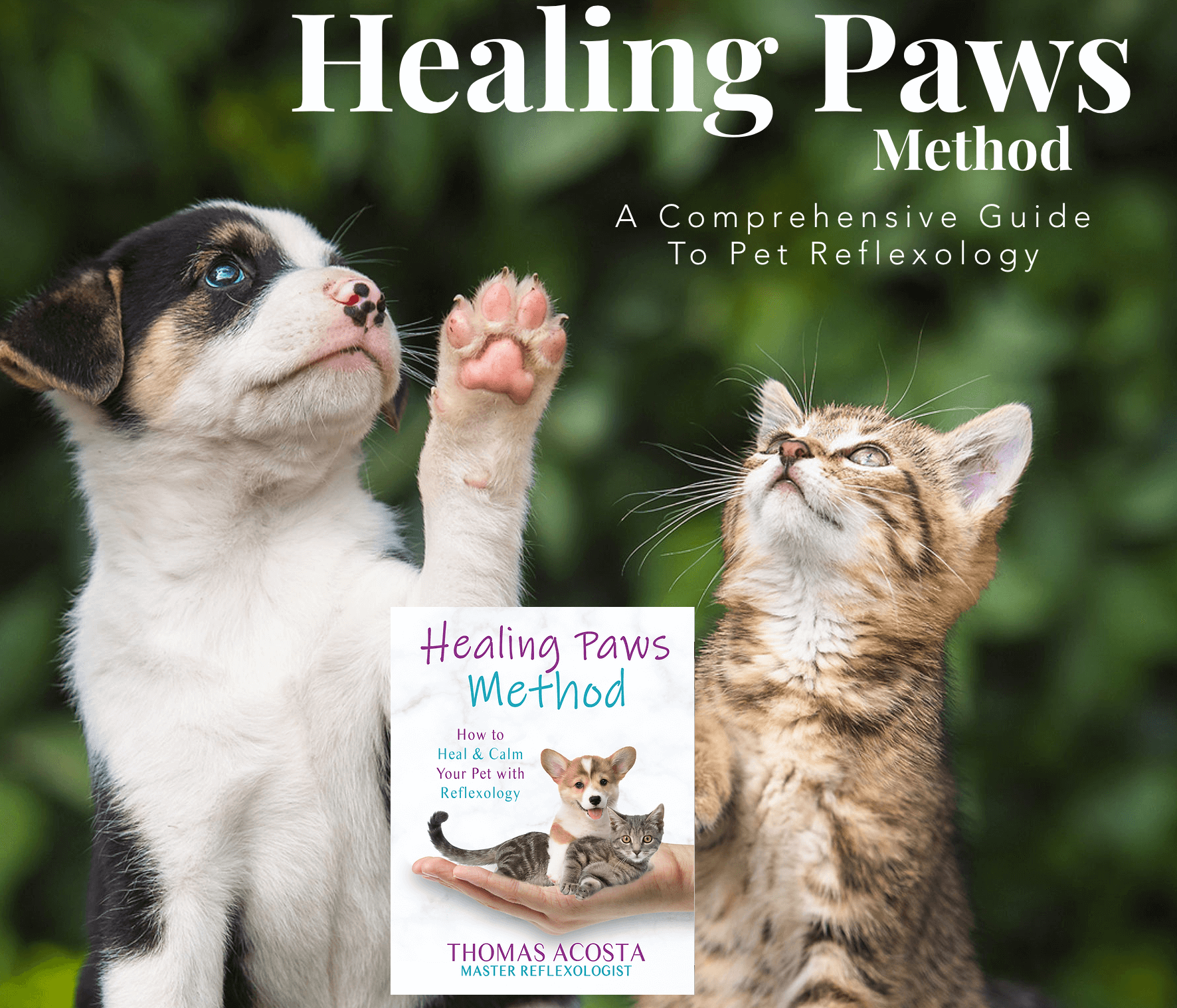 By Ted Grussing
… as in a mixture of dissimilar things, a jumble or whatever … one of the opals I finished today in approximately the actual size and a photo that Jens just sent me a few minutes ago from a trip our families took together back in 1986 and I think it was on the ferry from Germany to Denmark? Anyhow from left to right, Corky, me, Jogi, Michael and Sus. Terrific memories and thank you Jens; keep scanning.
Another day mostly in the great indoors working on gemstones, out for some PT and then down time listening to another Grisham novel … Sycamore Row, and it is one of my favorites that I have read/listened to of his work. Got some nice yields on a few stones with the Burma ruby coming in at 1.31 ct; had been worried it was going to go south of 1 ct. all the opals turned out nice, the emerald split, oh well, I knew it was a possibility with that stone … to the landfill with that one. The gem silica (chrysacolla) came out a very translucent robin egg blue … love that material and I got a start on the Turquoise.
Time to wrap the day … work on photos in the morning, turquoise in the afternoon and the ISO group over in the evening.
Have a beautiful day, remember those beautiful days already lived, but focus on and live today so that you remain in the present and add to the beautiful days already lived. Smile and share your joy.
Cheers
Ted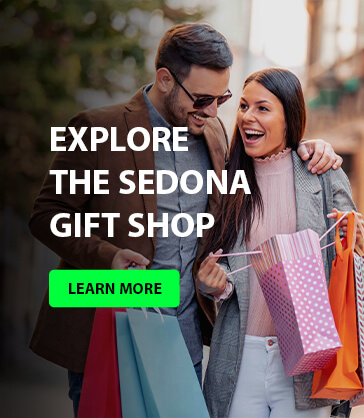 If ever there is a tomorrow when we're not together, there is something you must always remember.
You are braver than you believe,
Stronger than you seem, and
Smarter than you think.
But the important thing is, even if we're apart … I'll always be with you.
— A. Milne
###
The easiest way to reach Mr. Grussing is by email: ted@tedgrussing.com
In addition to sales of photographs already taken Ted does special shoots for patrons on request and also does air-to-air photography for those who want photographs of their airplanes in flight. All special photographic sessions are billed on an hourly basis.
Ted also does one-on-one workshops for those interested in learning the techniques he uses.  By special arrangement Ted will do one-on-one aerial photography workshops which will include actual photo sessions in the air.
More about Ted Grussing …