By Ted Grussing
… leaving on trip to California tomorrow or early Wednesday morning and likely will not be getting the missives and photos out every night for a week or so, but will try … have the nav lights on and a few more things too, none of which make Mariah fly any better, but neat things to have. With the added navigation features it will make for more pleasant cross country flights under power … nothing but nothing beats the pure soaring flight though … that is just pure joy! Tonight's photo was taken last week before I headed down to Falcon to have the work done on Mariah and is of the SF Peaks from the north side. The near peaks from the left are Rees Peak, Aubineau Peak and Humphreys Peak … on the far side of the caldera Doyle, Freemont and Agassiz Peak and the latter cannot be seen as it is blocked by Humphreys. The wind was blowing from left to right and you can see how turbulent it is by the clouds which were forming just on the lee side of the mountain.
Attaching a link to a very neat video that was shot up in Utah of some great ridge soaring and think you will enjoy it. The pilot is flying an ASW 20 15meter ship and does some beautiful flying. Enjoy it! https://www.youtube.com/watch?v=1TwOKtv8PnY I need for earth to have a few more upheavals and create a 50 or so mile ridge to fly as a glider.  Oh well, happy for what I have.
Have a beautiful day and share your joy.
Back whenever
Ted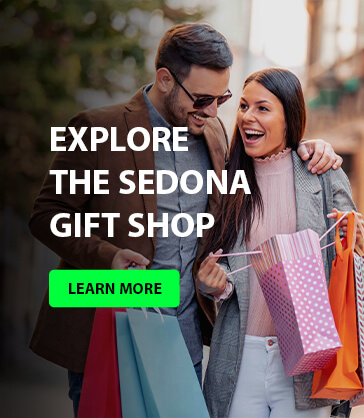 I'll not bother to reform myself today.
Perhaps tomorrow — if it is raining,
and I must stay indoors, and meditate
on the shortcomings of life.
— Max Ehrmann
###
The easiest way to reach Mr. Grussing is by email: ted@tedgrussing.com
In addition to sales of photographs already taken Ted does special shoots for patrons on request and also does air-to-air photography for those who want photographs of their airplanes in flight. All special photographic sessions are billed on an hourly basis.
Ted also does one-on-one workshops for those interested in learning the techniques he uses.  By special arrangement Ted will do one-on-one aerial photography workshops which will include actual photo sessions in the air.
More about Ted Grussing …