By Ted Grussing
… after about twenty minutes or more of napping and cleaning his fur, getting burrs out of his paws and doing the ultimate in stretching, this young bobcat got up and said goodbye to One who had spent at least a half hour observing and trying to get her attention. The young bobcat weighs about fifteen pounds, and check out the difference in paw size between she and One … when she reaches maturity the paws will be even bigger … and so will she. After this shot, she ambled off.
This wall of our home and the walkway face SW and soak up a lot of heat which makes it a good place to take a nap … soaking up rays and the warmth of the warm concrete. Plus, she had One looking over her to insure her safety.
One and the bobcats she enjoys running off of our property were kin at one time with the bobcat being classified as Felis Rufus, but in the last few years has been re-classified as Lynx Rufus and the American short hair cat is still classified as Felis Catus. It is unlikely that either of our feline friends were concerned with that … or ever will be.
Anyhow this was just an incredible opportunity to spend an extended period of time within a few feet of my favorite creatures. I took this shot with my Samsung S9+ and some much better shots with my Canon 5D MK IV, but it had the 70-200 mm lens on it, so had to rely on the cell phone for up close shooting.
Have to be in Flagstaff at the doctors for my six week check up in a mere seven hours, so will close the day out while there are still hours to sleep. Have a beautiful day … life is filled with so many wonders …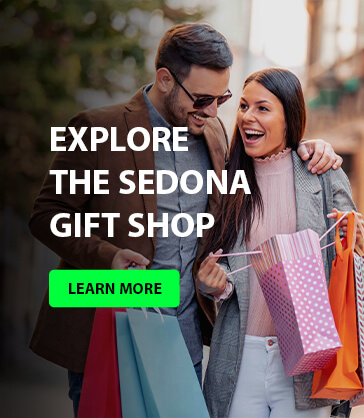 Ted
The green of all the fields is mine,
The stars, the night, the wind at play,
A peaceful heart, while quietly
I go my way.
— Max Ehrmann
###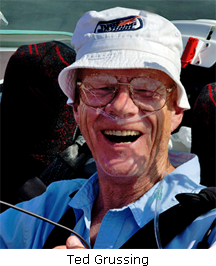 The easiest way to reach Mr. Grussing is by email: ted@tedgrussing.com
In addition to sales of photographs already taken Ted does special shoots for patrons on request and also does air-to-air photography for those who want photographs of their airplanes in flight. All special photographic sessions are billed on an hourly basis.
Ted also does one-on-one workshops for those interested in learning the techniques he uses.  By special arrangement Ted will do one-on-one aerial photography workshops which will include actual photo sessions in the air.
More about Ted Grussing …