By Ted Grussing
… looking back to the first of the month … the air was clean … cloud base was only around 9,000' and the sole mission was to enjoy the moment and play in the sky … I like days like that. The airport is right off my nose and cathedral rock is between the propeller and the instrument panel … what fun! That pretty much was the main attraction today and again tomorrow like what better way to start a day and 12,000' + the temps were in the high 40's to low 50's, sweet!
Lots of work on photos today and major deletions are underway; doesn't seem that long ago that I had the portfolio under 350GB and it had ballooned to more than 750GB. Doing a lot of shooting with the 5DsR in flight and at 50+MB per image it adds up quick … and because I shoot so many duplicates whilst flying, the deletions are going fast and already am back under 700GB. So flying in the morning, lunch with a friend, more work on images and then the ISO 100 group over in the evening … then it is Thursday … flying?
Have a beautiful day today and enjoy whatever it is that you choose to do … only chance you will ever get to do so … and smile.
Cheers
Ted 
I tell you that you and I and the commonest person are all journeying the same way,
hemmed in by the same narrow path, leading to the eternal years.
            We pride ourselves over our particular superiority; but really there is little difference
between us.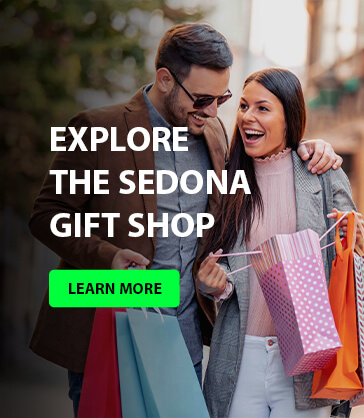 And in this journey over the thousand hills and valleys called life; he is wisest who
Is patient where the way is hard, has faith when he does not understand, and carries
Into the dark places the light of a cheerful heart.
—  Max Ehrmann
###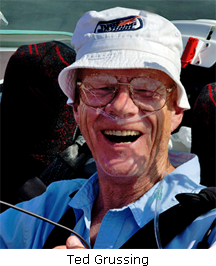 The easiest way to reach Mr. Grussing is by email: ted@tedgrussing.com
In addition to sales of photographs already taken Ted does special shoots for patrons on request and also does air-to-air photography for those who want photographs of their airplanes in flight. All special photographic sessions are billed on an hourly basis.
Ted also does one-on-one workshops for those interested in learning the techniques he uses.  By special arrangement Ted will do one-on-one aerial photography workshops which will include actual photo sessions in the air.
More about Ted Grussing …