By Ted Grussing
… it was almost 4AM when I found my way to the bedroom and I slept in until almost 8A and it has been kind of a funky day today … cutting stones, carving wax and designing some multi-purpose pieces. Work on a bunch of photos and whilst going through uploads and deleting the stuff that needs to be gone ( a photographers prescribed burn) I came on a series of shots I took of part of the Crow Mafia in our neighborhood spending time in my favorite tree. The shots are really nothing that could be evolved into a normal wildlife photograph, but if you look at them from the artists perspective there were some wonderful possibilities … like this one and I like the curly branches too. Fun to mess around like this. There is a slight color cast in the image as I didn't like it when I converted it to B&W, so reverted it and saved this.
Busy day underway so will cut this short so I can grab a few more hours of sleep … then there is the prospect of at least six shots of espresso as soon as I roll out. For espresso I am currently using a premium Kona coffee bean from Greenwell Farms. Consistently this is one of the best premium coffees you will ever experience. Want terrific coffee every day? Roast your own and the place to contact and buy your beans and supplies is Jon Burman at:http://burmancoffee.com Once you start, you will never go back to store bought stuff. You will also save money as the premium Columbian beans are less than $7.00 per pound … and they are fresh!!! I do not drink coffee that has been roasted more than a few weeks before I grind it and drink it.
Have a beautiful day … what a treat to wake in the morning knowing you are still here … share a smile with those you meet and greet … they have made it too :+)
Cheers
Ted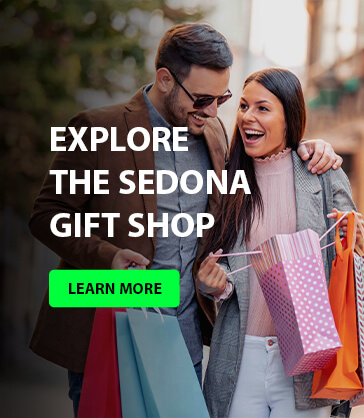 And in this journey over a thousand hills and valleys called life, he is wisest who
is patient where the way is hard, has faith when he does not understand, and carries
into the dark places the light of a cheerful heart.
— Max Ehrmann
###
The easiest way to reach Mr. Grussing is by email: ted@tedgrussing.com
In addition to sales of photographs already taken Ted does special shoots for patrons on request and also does air-to-air photography for those who want photographs of their airplanes in flight. All special photographic sessions are billed on an hourly basis.
Ted also does one-on-one workshops for those interested in learning the techniques he uses.  By special arrangement Ted will do one-on-one aerial photography workshops which will include actual photo sessions in the air.
More about Ted Grussing …