By Ted Grussing
… a wonderful visit with friends in Duluth today and in truth they have not changed in the 61 years we have known each other … the physical features have changed a wee bit, but the bubbling personalities and quick wit are the same now as then. Funny thing is I do not really feel any different now than then although a little wear and tear shows through. The driving force and enjoyment of life is enriched and an enthusiastic love of life lives within. We had lunch at a Northwoods bar and the burgers beat anything I have had in years and the ambiance was authentic Northwoods bar. Fantastic!
My friends live on acreage north of Duluth and have done a beautiful job of it … ponds, a properly thinned forest and wildlife that are part of the family. Every time Lowell takes the ATV to the back part of his property where he has thinned and cleaned out the forest, a new girlfriend comes out to greet him and follow him around. Her name is Greta and she is a hen ruffed grouse. She gets fed and follows him around as he does his work and on more than a few occasions follows him back to the house. So this is a picture of Greta … I did not have my zoom lens with me, so this is shot with a 24 – 70mm lens. Wish I would have brought the 70-200mm with me as I would have had some great eagle shots on the way home … I did get good shots of Greta though and also Heimi III … a pet chipmunk. He shall make an appearance later.
Back to the cabin, a boat ride and in the morning the travel continues to Minneapolis for about a 48 hour stay before heading home. One seems to be doing pretty good and at least once a day I follow her around the house via cameras located throughout the house … need to get audio installed with them too so I can talk to her.
Have a beautiful day … for now we have the gift of life … choose to enjoy the day and life itself!
Smiles
Ted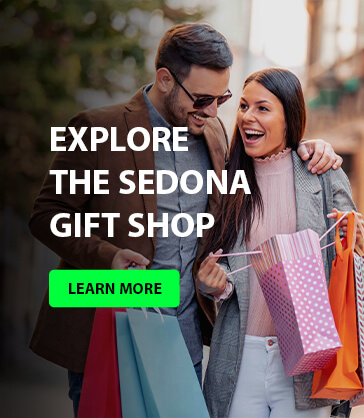 The growing grain and the placid sky have a kind of voice; and though you are
alone, the boundlessness of the universe is with you.
— Max Ehrmann
###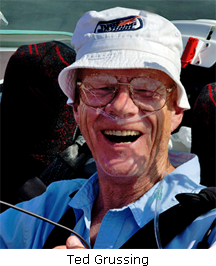 The easiest way to reach Mr. Grussing is by email: ted@tedgrussing.com
In addition to sales of photographs already taken Ted does special shoots for patrons on request and also does air-to-air photography for those who want photographs of their airplanes in flight. All special photographic sessions are billed on an hourly basis.
Ted also does one-on-one workshops for those interested in learning the techniques he uses.  By special arrangement Ted will do one-on-one aerial photography workshops which will include actual photo sessions in the air.
More about Ted Grussing …