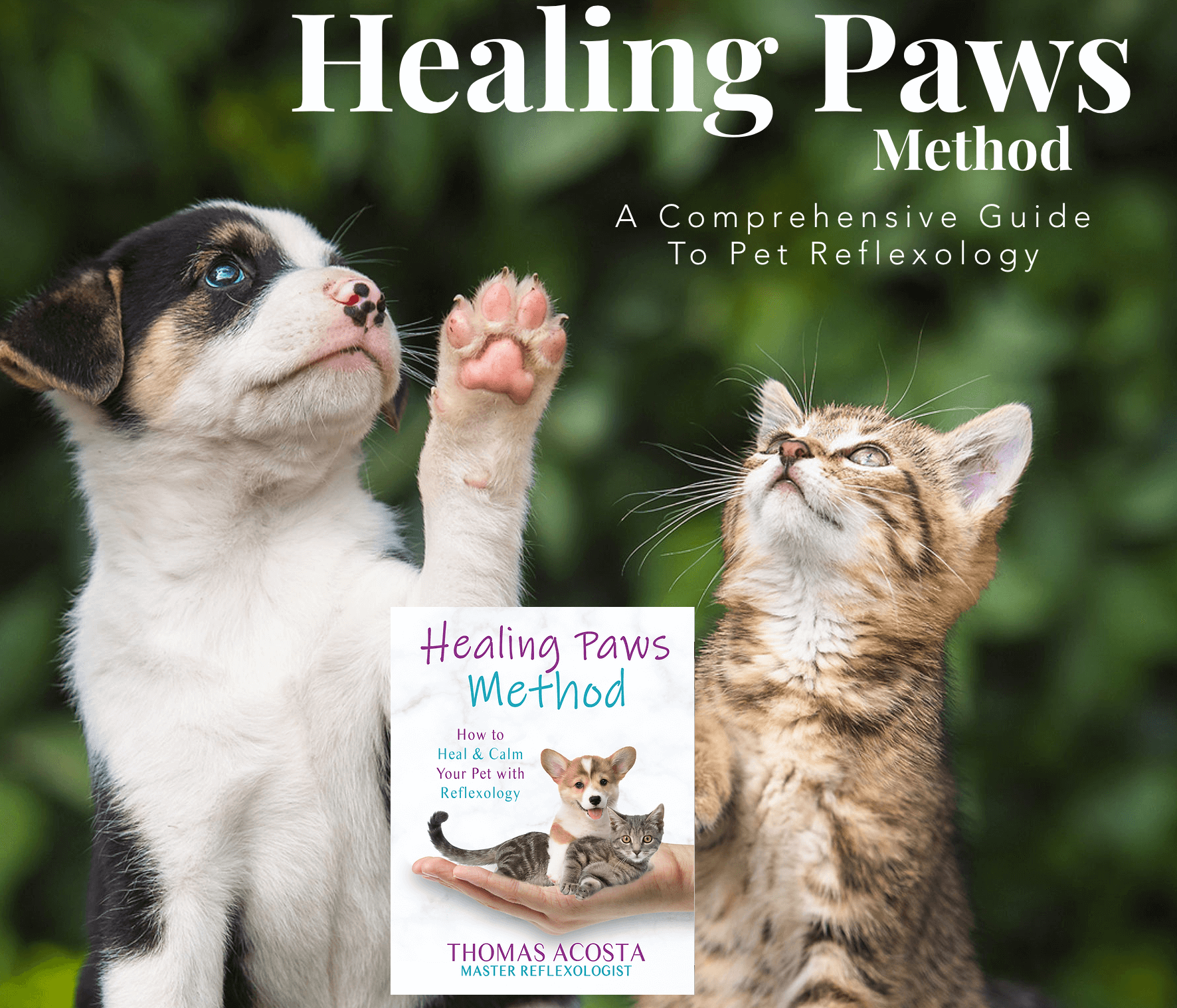 By Ted Grussing
… indeed a rare day, I got everything done that I set out to do. A later start than planned, but I was airborne by 9AM and  en route to the Tuba City area and get some of the fabulous textures of the rocks in the canyons in the area and then too there are always the fabulous airscapes such as this one. There is so much history on the surface of this area it blows the mind.  I should have brought the 70/200 lens today, but made do with the 24/70 mounted on the 6D. I should have my 5DSR by the end of the month and am looking forward to more trips north.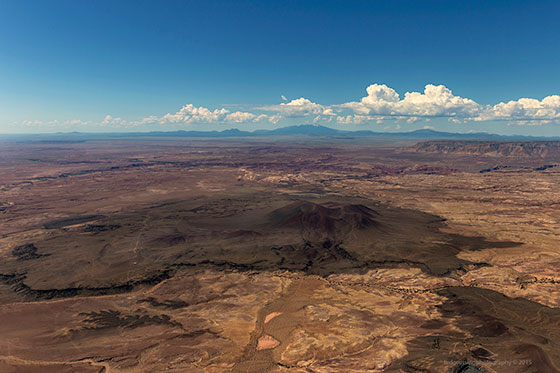 Grey Mountain is in the foreground of this image and we are looking almost due south. Beyond Grey mountain you can see a cut running left to right and that would be the Little Colorado Canyon and river which is on its way to the Colorado River another 30 or so miles to the west. You cannot see it in this missive, but that is where the Grand Canyon begins and Marble Canyon ends. Just above the Little Colorado canyon on the top right is the SE end of the East Kaibab monocline; the Little Colorado River pretty much runs along the base of it all the way to the Colorado river. On the horizon the San Francisco Peaks and Kendrick Peak. Slightly below and to the right of the SF Peaks you can see a slight line of black and that is SP Crater.
The clouds at the peaks had pretty well over developed by the time I got back to them so there were a few showers to fly through and lots of good convection.
It was a fun flight … nice talk with a friend and then off to Phoenix and home around7:30 with a pizza in tow.
Long day and time to wrap it
Hope you have  a wonderful day and blessings to you and yours … smile
Ted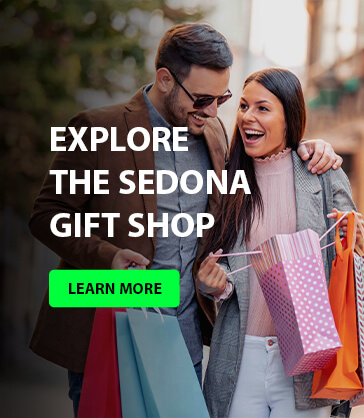 I pondered many hours in idleness,
And ill content grew fast upon my thoughts;
For was this right that I should eat and live
By that another through his toil had earned?
But one good hope then fed my hungry soul:
That I should live by what my hands could do.
— Max Ehrmann
###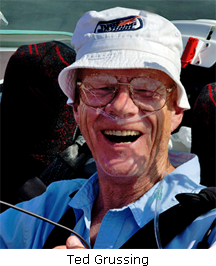 The easiest way to reach Mr. Grussing is by email: ted@tedgrussing.com
In addition to sales of photographs already taken Ted does special shoots for patrons on request and also does air-to-air photography for those who want photographs of their airplanes in flight. All special photographic sessions are billed on an hourly basis.
Ted also does one-on-one workshops for those interested in learning the techniques he uses.  By special arrangement Ted will do one-on-one aerial photography workshops which will include actual photo sessions in the air.
More about Ted Grussing …