By Ted Grussing
… as promised, a shot from the outing at Watson Lake this afternoon. Four Pintails going vertical as we moved into the shallow water near the shore and you can get an idea as to how much energy these beautiful creatures expend as they go into flight. The drake on the left is just clearing water and feet are extended after a huge push and his wings are coming up after a forceful stroke down into the water which coupled with the kick off with the feet is propelling him vertical into the sky. The next drake to his immediate right has got the wings full up and ready to take another powerful wing beat to continue the upward movement. The next drake to the right of this one is just leaving the water and his feet are generating a powerful push while his wings are pushing forcefully down into the water to propel him skyward, he is probably a tenth of a second behind the one on the far left. Finally on the far right a hen is just beginning her second wing beat, is clearing her airspace to the left of her and gaining altitude rapidly. The Pintails at Watson are still pretty spooked and tough to get close to before they jump.
The lake is down more and we got hung up on another large boulder that was less than a foot below the surface and this was in mid channel that I have gone through many times before, including last week, and the water is not clear so you cannot see it coming. Hoping for a lot of precipitation this winter as it is getting a little dicey in some of the areas I like to go on the lake.  The good thing is that I seem to be able to navigate pretty successfully in as little as a foot of water. Maybe time to move operations down to Lake Pleasant.
So a very good day was lived … hope yours was terrific too … listening to Pink tonight and love her music.
Have a beautiful day and live every minute of it … someday …
Cheers
Ted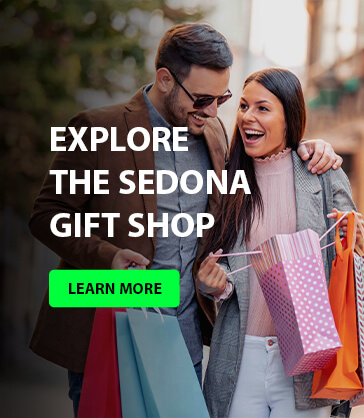 At nightfall…though I know I shall sometime no more
Open my eyes to the light or day, I am one who looks at stars when
Unchained from the work-bench at Nightfall.
They are a sign that I am not ephemeral,
Not you, nor you, whoever you are.
The dawn comes and the dark and the sign sparkling in the brooding night,
Forever and forever.
— Max Ehrmann
###
The easiest way to reach Mr. Grussing is by email: ted@tedgrussing.com
In addition to sales of photographs already taken Ted does special shoots for patrons on request and also does air-to-air photography for those who want photographs of their airplanes in flight. All special photographic sessions are billed on an hourly basis.
Ted also does one-on-one workshops for those interested in learning the techniques he uses.  By special arrangement Ted will do one-on-one aerial photography workshops which will include actual photo sessions in the air.
More about Ted Grussing …