By Ted Grussing
…the flow … and over tens of thousands of years, wind and water have worked there artistic magic on this once active volcano on the northern edge of the San Francisco Volcanic Field. The surface appears to have a somewhat fuzzy or velvety texture to it, but rather doubt if it would feel like that if you fell and skidded along the surface :+)
Last night I incorrectly identified the mountain as Grey Mountain … I thought it was Shadow, but when I Googled Shadow Mountain it came up with the one in the Phoenix area, also tried  under northernmost volcano in the SF Field and came up blank … anyhow thanks for helping me get it right.  I will note that a current search of lists of volcanoes in Arizona does not come up with the name, nor does Wikipedia, nor does the USGS site … nor do any of them mention which volcano is the northernmost one and the maps online stop around S_P Crater … oh well, we now know it is there even if no one else does … and methinks it is doing very well on its own.
Today was another one of those days when everything just seems good … warm feelings, knowledge that life is good and glad to be here to experience it. Nothing really notable occurred today … I did wash my new vehicle and finish establishing another network in the house … one wired and the other wireless … simple pleasures that simply leave you with a smile on your face and enjoying the pleasant contours of a mountain that receives no recognition … rather like most of us who simply go through life doing what we can for ourselves and others with no expectation of receiving recognition … still we are here and good things happen because of us.
Have a great day today … look around, life is beautiful and share your joy … smile
Ted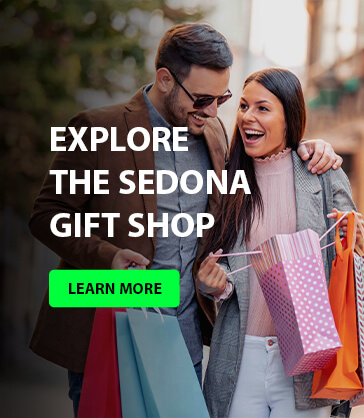 …I yield myself to the thousand enchantments of sky and field and wood,
and play again like a child on the soft green of the earth.
And as the God of the universe has made thee to bloom in tenderness,
so also may my heart be made to bloom again.
###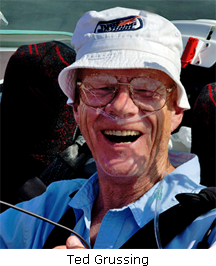 The easiest way to reach Mr. Grussing is by email: ted@tedgrussing.com
In addition to sales of photographs already taken Ted does special shoots for patrons on request and also does air-to-air photography for those who want photographs of their airplanes in flight. All special photographic sessions are billed on an hourly basis.
Ted also does one-on-one workshops for those interested in learning the techniques he uses.  By special arrangement Ted will do one-on-one aerial photography workshops which will include actual photo sessions in the air.
More about Ted Grussing …