By Ted Grussing
… and that is exactly what One is doing in this image … I love the way that felines run … it is a total commitment and if they can cross into other realms they will do it, just takes the extra energy and incentive as they go for the unseen and other worlds.
It has been a very fun weekend and I even thought I was going to make it to church on time today and in fact we did make it there in time, but I chose a day that they started the service a half hour early … oh well, they still let us in and smiled. A fabulous musical adventure in the church today with the Sedona Academy of Chamber Singers performing … the night before I was Anthony's gatekeeper at Relics where he performed and was joined by five very beautiful and talented Belly Dancers who performed with him. It was good to be back in that venue again. He will be back at Relics the end of the month and this time joined by two native American flautists. Date will be April 29th at Relics and the show starts at 7PM, come and enjoy a great meal with the show. In the interim you can see him at Sound Bites Thursday evenings doing the Legends of Guitars show and on the 20th at the Hard Rock Café in Phoenix.
A busy week underway with multiple photo projects to finish … some writing projects and geez, I need to get back to the book again too. It's raining now and listening to it with the music of my cousin Eric Spicard on piano performing his composition "If In Time", you can get a taste of his music at https://myspace.com/erikspicard     … oops, it is late and time to put a wrap on the day.
Have a beautiful day … drink espresso, smile and share the beauty of your life with those you meet today … a simple smile and nod of the head gets the message across just fine!
Cheers
Ted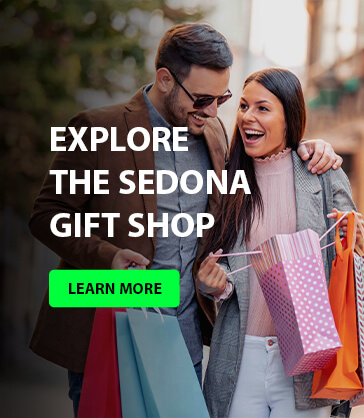 A bird flies through the sky, and I fly with it. I am each pearl of moisture sparkling in the sun.
I lie lazy on the clouds. And I acknowledge my kinship with each winged thing.
I see all as one, and nothing repels me, as this new day climbs noiselessly out of the valley of the
night.
Peace lies over the world and over the world of my soul.
— Max Ehrmann
###
The easiest way to reach Mr. Grussing is by email: ted@tedgrussing.com
In addition to sales of photographs already taken Ted does special shoots for patrons on request and also does air-to-air photography for those who want photographs of their airplanes in flight. All special photographic sessions are billed on an hourly basis.
Ted also does one-on-one workshops for those interested in learning the techniques he uses.  By special arrangement Ted will do one-on-one aerial photography workshops which will include actual photo sessions in the air.
More about Ted Grussing …