By Ted Grussing
… this day our daily bread … all creatures in nature spend a large portion of their day engaged in the search for food, but for all of us, it is the hope that the planet will provide food that if we work for it, it will be delivered to us. Creatures like this Killdeer spend their days wading in shallow waters looking for and finding food to sustain them for the day. This search and work to feed themselves occurs every day of every week throughout the year … as long as they are successful in this search for food they will survive, but should they be unable to do so they perish. If there is no food to be found they perish also and that has determined populations of creatures throughout history. Long ago humans engaged in a division of labor wherein different essential tasks are taken care of by groups of individuals who become specialists … some of us farm and produce food and others make the equipment to farm … even for us the concept is that we engage in productive work. The division just allows us to do more things.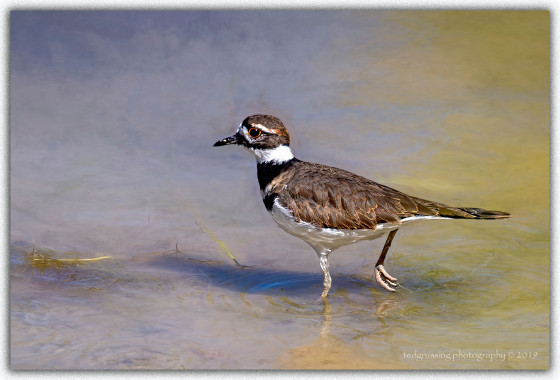 … and still the Killdeer walks the shores in search of food … winged predators circle in the sky searching for food on the ground … and life on planet earth goes on.
Have a beautiful day … keep breathing and share a smile with those you meet and greet … life is very good.
Cheers
Ted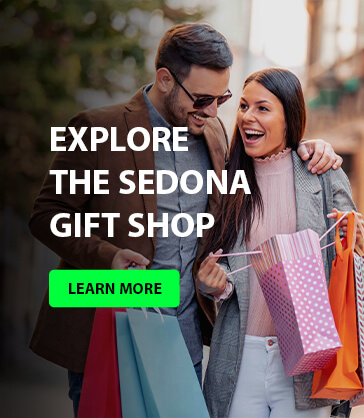 … and this say o'er each day as my last words,
Success will come by love and truth and work.
— Max Ehrmann
###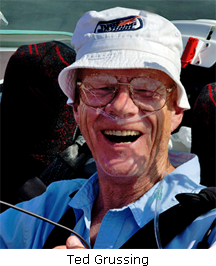 The easiest way to reach Mr. Grussing is by email: ted@tedgrussing.com
In addition to sales of photographs already taken Ted does special shoots for patrons on request and also does air-to-air photography for those who want photographs of their airplanes in flight. All special photographic sessions are billed on an hourly basis.
Ted also does one-on-one workshops for those interested in learning the techniques he uses.  By special arrangement Ted will do one-on-one aerial photography workshops which will include actual photo sessions in the air.
More about Ted Grussing …