By Ted Grussing
… I got an early start this morning and lifted off about 6:15A … very little beauty anywhere to be seen because the entire earth seems to be wrapped in a smoke haze from burns … so I just kept climbing and climbing as I headed NE. It was cooler and definitely nicer up there … not sure how high I climbed but well in excess of 15,000 feet. I spent some time over the San Francisco Peaks and took this shot from the backside just outside the caldera and shooting towards the SW.
The near peak on the right side is Humphreys Peak, the highest peak in Arizona at 12,633' msl and the furthest peak going left is Agassiz Peak the second highest peak in Arizona at 12, 360' msl. On the backside of Agassiz you can see a road going up with switchbacks and I understand that it was used as a toll road a long time ago for those wishing to go up to the top. On the right side is Snow Bowl ski area. The little white speck near the top on the left of the photograph is the Naval Observatory and they do some neat stuff there; check out the website at: .
After landing it was church, brunch at New York Bagel and sugar free vanilla lattes (where were you John? I had to drink two more lattes) a Wal-Mart run, back home, wash the van and the outside walls I am painting in the morning and more. We walked the front nine with a stop at the lake to visit with the ducks, thence home and we had a delightful dinner with greens, the two secret ingredients to make anything taste good (Olive oil and Sherpa Pink Himalayan salt from San Francisco Salt Company) and a BLT sandwich. Great day and great weekend and a great week coming up … Thursday I am flying up to the Bay area for a visit with Ted, Sus and Annika … side trips include the ferry from Pier 39 to Sausalito for lunch and a drive down to Carmel … what  fun.
Enjoy life … it is yours now … your choice as to how you perceive it … share a smile with someone today
Cheers
Ted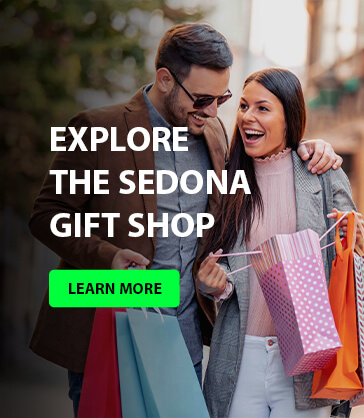 I'll not bother to reform myself today.
Perhaps tomorrow — if it is raining,
and I must stay indoors, and meditate
on the shortcomings of life.
— Max Ehrmann
###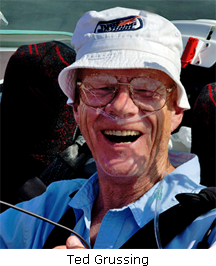 The easiest way to reach Mr. Grussing is by email: ted@tedgrussing.com
In addition to sales of photographs already taken Ted does special shoots for patrons on request and also does air-to-air photography for those who want photographs of their airplanes in flight. All special photographic sessions are billed on an hourly basis.
Ted also does one-on-one workshops for those interested in learning the techniques he uses.  By special arrangement Ted will do one-on-one aerial photography workshops which will include actual photo sessions in the air.
More about Ted Grussing …