By Ted Grussing
… best describes the landing of this hen mallard that I shot at Bubbling Ponds this morning … her wings were spread out cupping the air, not really breaking, but just maintaining balance and slowly sinking lower in the water. It is a real treat getting a shot where you have the subject coming towards you as opposed to a sideways or going away shot. Lot's of other shots and lots of different species including a Yellow breasted Chat … phew I remembered it 🙂
After working on the plane this afternoon I stopped and got takeout from Mesa Grill. They opened yesterday and even with just a few tables in there I wasn't ready for inside dining yet … but when I got home I had a very delicious White Cheddar and Bacon Burger with a side of fries … it was so good!!!
Plans for the day just underway were deferred so perhaps a day of photo editing and answering emails; I have gotten way behind again and apologize for that …
Have a beautiful day … start it with that first smile in the morning when you regain consciousness and realize you are still here … love it when I awake and open my eyes in the morning and WOW I am breathing and alive … and it only gets better from there.
Cheers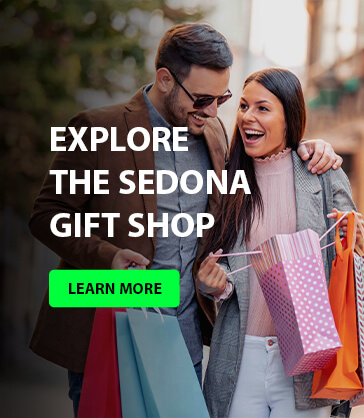 Ted
I am the dawn, the whisper of winds,the perfume
of morning.
The passing night fondled me, hovering close to me,
softly, silently.
The breaking day builds the spirit temple of my joy.
I abandon myself!
It seems to me that never before have I walked with
the spirit as now, nor overcome space, time, and the
elements as I overcome them now.
For a few hours here here in the still morning I wash myself
clean of civilization, and purge myself of things and
the accumulated rubbish of time.
A bird flies through the sky, and I fly with it. I am in
each pearl of moisture sparkling in the sun. I lie lazy
on the clouds. And I acknowledge my kinship with
each winged thing.
I see all as one, and nothing repels me, as this new
day climbs noiselessly out of the valley of night.
Peace lies over the world and over the world of my
soul.
Max Ehrmann
(partial of On a May Morning)
###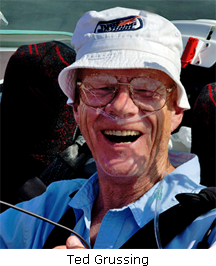 The easiest way to reach Mr. Grussing is by email: ted@tedgrussing.com
In addition to sales of photographs already taken Ted does special shoots for patrons on request and also does air-to-air photography for those who want photographs of their airplanes in flight. All special photographic sessions are billed on an hourly basis.
Ted also does one-on-one workshops for those interested in learning the techniques he uses.  By special arrangement Ted will do one-on-one aerial photography workshops which will include actual photo sessions in the air.
More about Ted Grussing …