By Ted Grussing
… the check list says that after rotation and whilst climbing out you retract the gear … gear up! The plan then is to leave them up and when landing extend the gear and have the landing devices deployed when you return to mother earth or if amphibian make sure you are landing on floats or the hull and not extend the wheels. In the real world an occasional pilot doesn't check this off and you see some interesting skids down the runway, or if wheels down in a seaplane an abrupt and dangerous sudden halt and flip.
Our natural aviators have checklists built in, and it is fun to watch them do their takeoffs and landings too. This Wood Duck has just jumped and is in his second wing beat as the right foot is nearly secured and the left foot is making its way up too. Flight is underway … and this day is being concluded … an early departure for the lake in about six hours.
Have a beautiful day … keep breathing … search for beauty wherever you are, because it is there!
Cheers,
Ted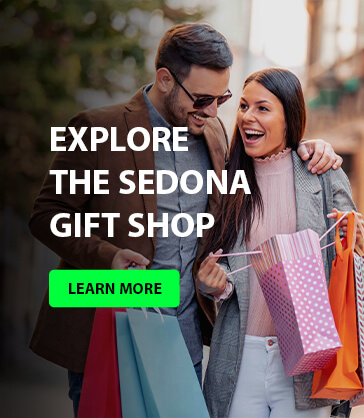 For a few hours here in the still morning I wash myself clean of civilization, and purge myself of things and the accumulated rubbish of time.
I see all as one, and nothing repels me, as this new day climbs noiselessly out of the valley of the night.
Peace lies over the world and over the world of my soul.
— Max Ehrmann
###
The easiest way to reach Mr. Grussing is by email: ted@tedgrussing.com
In addition to sales of photographs already taken Ted does special shoots for patrons on request and also does air-to-air photography for those who want photographs of their airplanes in flight. All special photographic sessions are billed on an hourly basis.
Ted also does one-on-one workshops for those interested in learning the techniques he uses.  By special arrangement Ted will do one-on-one aerial photography workshops which will include actual photo sessions in the air.
More about Ted Grussing …