By Ted Grussing
… my own plans for flying did not work out so well today, but for the critters who depend on wings for life it was a very good day. After I left my appointments in Cottonwood this afternoon I stopped by the ponds to check the local inhabitants out. I did pretty good on the good shot ratio today scoring a little over 60%.
This is a shot of a drake Ring Neck duck coming in for a landing and he is just rotating his webbed feet forward so he can use them like water skis as he makes contact with the water and kinda digs them in to provide braking as he lands. In this photo he is nicking the water surface with his left foot before he puts them out forward and arches his back as he settles into the water. In the next frame of this sequence he has flared up about four inches and both feet are forward and his back is arched as he prepares for landing. I love shooting critters … they are alive and though we seldom think of them, they are there most everywhere doing their best to live and survive, as do we all.
Just checked my web stats and we're doing pretty good. In 2016 more than 14,000 unique visitors to the website and 1032 for January of this year … and multiple visits per visitor. Thanks!
So this is it for the week and hope it has been a terrific one for you. Share the joy you find each day … keep breathing and smiling for life is very good.
Cheers
Ted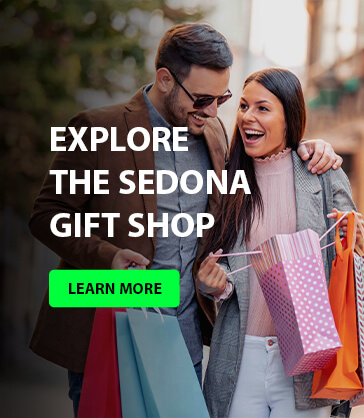 To laugh often and much; to win the respect of intelligent people and the affection of children;
to earn the appreciation of honest critics and to endure the betrayal of false friends;
to appreciate beauty; to find the best in others;
to leave the world a bit better whether by a healthy child, a garden patch or a redeemed social condition;
to know even one life has breathed easier because you have lived.
This is to have succeeded
— Ralph Waldo Emerson
###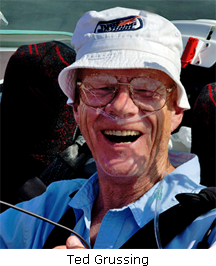 The easiest way to reach Mr. Grussing is by email: ted@tedgrussing.com
In addition to sales of photographs already taken Ted does special shoots for patrons on request and also does air-to-air photography for those who want photographs of their airplanes in flight. All special photographic sessions are billed on an hourly basis.
Ted also does one-on-one workshops for those interested in learning the techniques he uses.  By special arrangement Ted will do one-on-one aerial photography workshops which will include actual photo sessions in the air.
More about Ted Grussing …