… restaurants always boast about the fresh catch of the day when touting their sea food … then there are those who actually catch their own on a daily basis, like our Western Grebe in the photo above. It is a tad on the large size for him as he swallows the fish whole fish head first (dorsal fins are a one way trip.) It was only moments before he had the fish down and on he went in search of more. I love the red eyes and the tufted hat he was wearing. Grebes spend almost their entire life on the water … they have evolved as incredible swimmers and as a result their feet are the very far back of their body so that they can barely walk on land.
Kingfishers are a very difficult bird to get whether on land or water. Once in a while, one of them will hang around and let you in close. This one played with us for about ten minutes the other day, flitting between branches of trees in a back bay, but staying close for great shooting … the perfect opportunity to get photos of them in flight … a small tough target to shoot.
Into yet another day which will be filled with wonder … not sure what, but it will be a day filled with opportunities and choices … choose well, have a fabulous day and smile at those you meet and greet!
Cheers,
Ted
I bring but this one common thought
My life has wrought;
That from the dregs of drear despair
Still every where
There is a joy I yet may sip—
'Tis comradeship
With all mankind, the high and low
I know.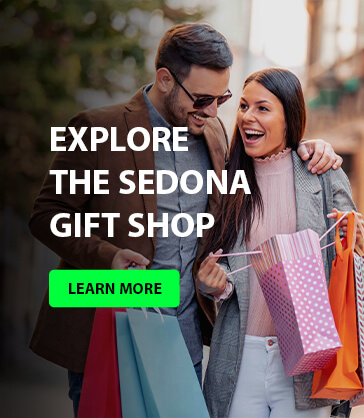 excerpt from I Know by Max Ehrmann
###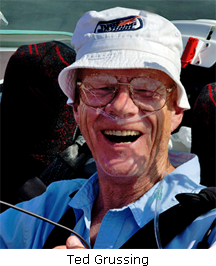 The easiest way to reach Mr. Grussing is by email: ted@tedgrussing.com
In addition to sales of photographs already taken Ted does special shoots for patrons on request and also does air-to-air photography for those who want photographs of their airplanes in flight. All special photographic sessions are billed on an hourly basis.
Ted also does one-on-one workshops for those interested in learning the techniques he uses.  By special arrangement Ted will do one-on-one aerial photography workshops which will include actual photo sessions in the air.
More about Ted Grussing …