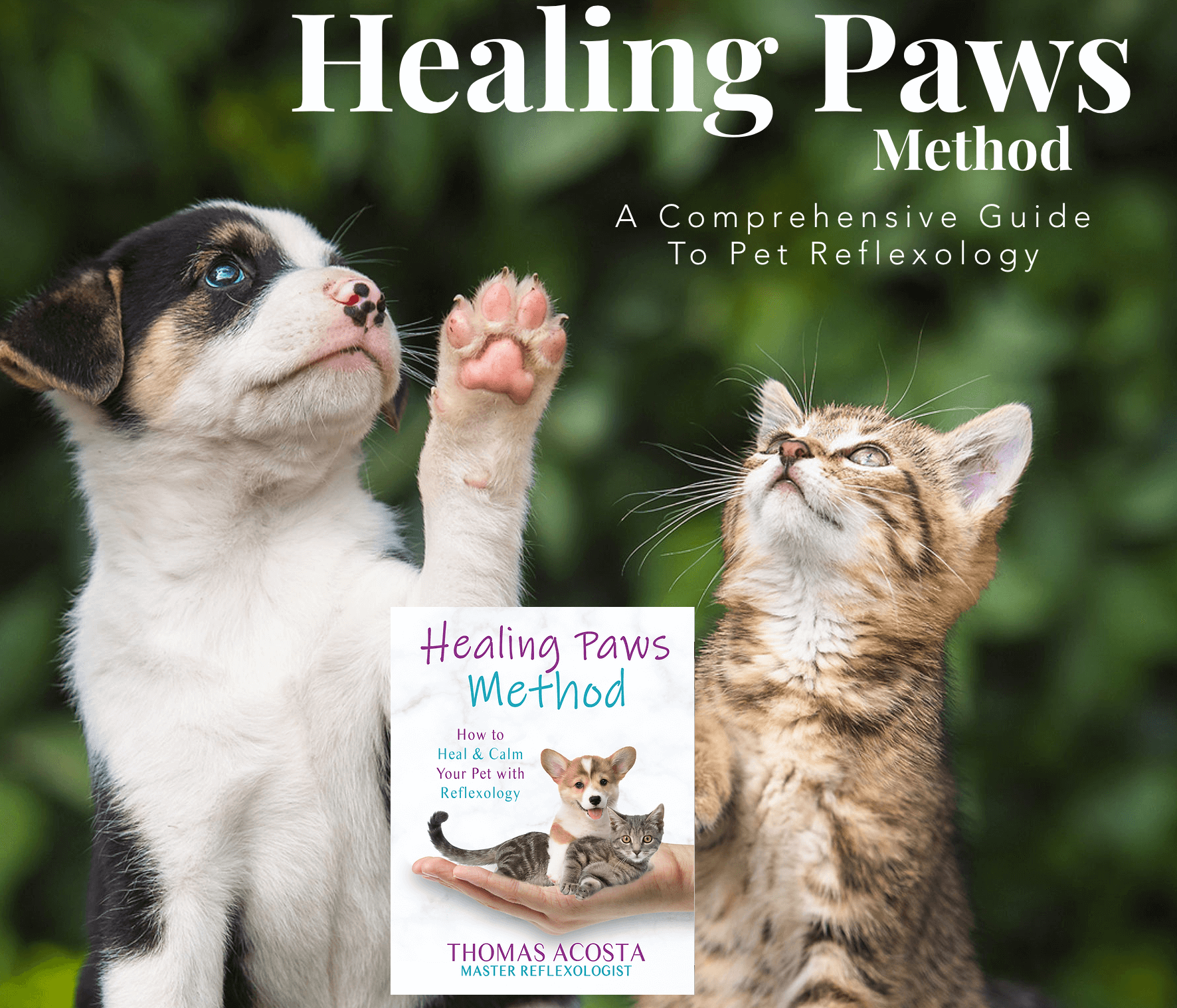 By Ted Grussing
… whilst looking for a photo tonight I came on a folder I had not yet evaluated and it contains more than 900 images … hope to get rid of at least 600 tomorrow as reducing the portfolio even more is once again a priority. In that folder is this shot from 2010 and a very wintery scene of the peaks and beyond looking from the NE to the SW from an altitude of about 14,000 feet. The near peak is Humphreys Peak at 12,633" and following the ridge line at the end is Agassiz Peak and just beyond that to the right you can see Flagstaff Pulliam airport. The caldera is filled with clouds and in general it was just a wonderful day.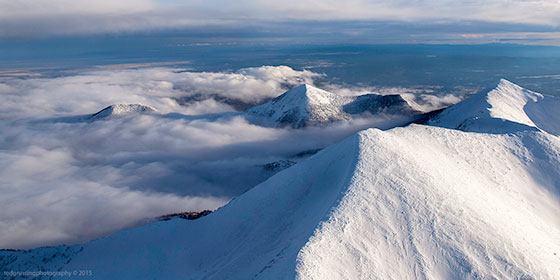 Russ flew over from Payson today to help me with the engine issues and Joe who was delivering a new Sundancer/Lambada to a customer at Eagle Roost Airpark in Aguila also flew up here and together we spent the day working on Mariah … tomorrow it will be into the air and it works great. If you would like instruction in flying motorgliders call Russ Hustead, Sky King Soaring out of Payson, AZ and his number is 602.622.2257 and check his website out at: http://www.skykingsoaring.com/  (nice photo on the home page – thanks for the credit Russ) and if you are interested in getting into the sport and buying one of the new Sundancer' s give Joe Kulbeth a call at 559.960.7873 or visit his website at: . If you would like to see some very neat flying machines the Touring Motorglider Association is having a fly in based at the Cottonwood Airport beginning October 1st and there will likely be about 25 motorgliders flying out of there for four days.
Having issues with your 'puter? Give Aaron Scott a call 928.300.1371; Aaron is one of the more skilled guys you will ever find to help you out and he is also available for lessons. Nice to see a young guy striking out with his own business and bring a lot of enthusiasm to it. So if you have an issue, call him.
Time to wrap it … flying later this morning
Share your joy and smile
Ted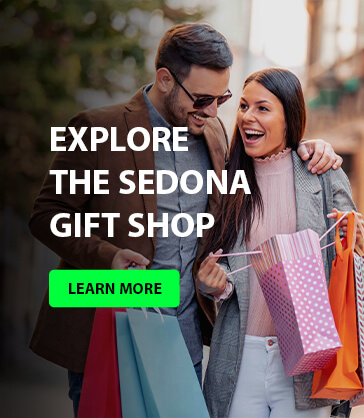 The growing grain and the placid sky have a kind of voice; and though you are
alone, the boundlessness of the universe is with you.
— Max Ehrmann
###
The easiest way to reach Mr. Grussing is by email: ted@tedgrussing.com
In addition to sales of photographs already taken Ted does special shoots for patrons on request and also does air-to-air photography for those who want photographs of their airplanes in flight. All special photographic sessions are billed on an hourly basis.
Ted also does one-on-one workshops for those interested in learning the techniques he uses.  By special arrangement Ted will do one-on-one aerial photography workshops which will include actual photo sessions in the air.
More about Ted Grussing …