By Ted Grussing
… another Great Blue Heron and I just love it when I nail a shot. Although my f stop was open for the lens at f/5.6 which only gave me a 3.5' depth of field I was able to get the entire bird in focus; although he has a wingspan of about 6' his angle to me put everything into the sweet spot and my focus point was on the upper body at the leading edge of the wings. Using a spot focus is really important when shooting wildlife flying or running as a field of points can grab almost anything other than what you want. If y9ou have a camera that permits you to adjust what happens when you have a focus you can use a setting that will track the subject and ignore an intervening object that appears in the field whilst panning the subject. I used an ISO setting of 800, f/stop 5.6 and shutter speed 1/5000th of a second. Anyhow, it was fun.
Got a bunch of projects completed over the weekend and more underway … have decided to repaint the accent wall a new color and have the valences redone in a new fabric with color scheme to take advantage of the predominately wood tone colors in the kitchen. Kinda like you get used to something and then one day you look at it and say/think that does not look good (toned down for sensitive ears) and now another project is underway … the others have waited for a while and can do so for a while longer :+) This is now priority.
Stem cells on Thursday – Yay!!!
Calling it quits early tonight and can't believe it … the wind is blowing in the mid 20's to 30's, some rain showers are making beautiful music with the wind and I want to lie in bed wrapped up in a warm comforter, One, curled up on my chest and listen to and visualize the beautiful music of nature …
Welcome to the new week … we've made it another day and life continues to mirror the beauty we seek and live. Share a smile or three … make someone's day!
Cheers
Ted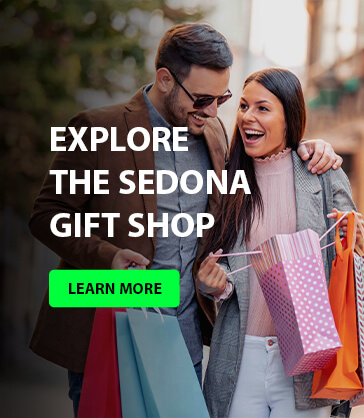 Sleep sweetly now that the gates of the crimson night are closed,
and leave tomorrow's struggle for tomorrow;
The earth is peaceful, only the stars and still moon are abroad, and they wage no war.
— Max Ehrman
###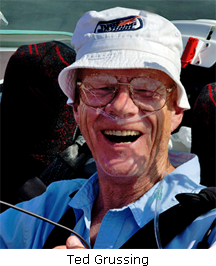 The easiest way to reach Mr. Grussing is by email: ted@tedgrussing.com
In addition to sales of photographs already taken Ted does special shoots for patrons on request and also does air-to-air photography for those who want photographs of their airplanes in flight. All special photographic sessions are billed on an hourly basis.
Ted also does one-on-one workshops for those interested in learning the techniques he uses.  By special arrangement Ted will do one-on-one aerial photography workshops which will include actual photo sessions in the air.
More about Ted Grussing …