By Ted Grussing
… and that is exactly what this Osprey is doing as he comes in for a full stop landing on this branch at the top of a tree overlooking the ponds at Page Springs … he was a great model and hung around and gave me about fifteen minutes of shooting time and once while cruising over the ponds he dove for a fish in the ponds, but came up empty. I left him after a while as I did not want to be responsible for him not getting his meal for the night … he looks very healthy so no worries there. I'll be back and hope to get a successful dive for a fish recorded as it has been a couple of years since I have captured the event.
Did some fun jeeping with a friend on Friday, flew Saturday and today just kind of a lazy day around the house. Hooked on a new series from Amazon Prime called Goliath … four episodes down for the day and going to go finish the fifth one as soon as I get this out.
Hope you had a beautiful weekend and we've got a new day and week underway … smile …  we're here!
Ted
Give me a few friends who will love me for what I am;
and keep ever burning before my vagrant steps the kindly light of hope.
And though age and infirmity overtake me, and I come not within
sight of the castle of my dreams, teach me still to be thankful for life;
and for time's olden memories that are good and sweet; and may
the evenings twilight find me gentle still.
— Max Ehrmann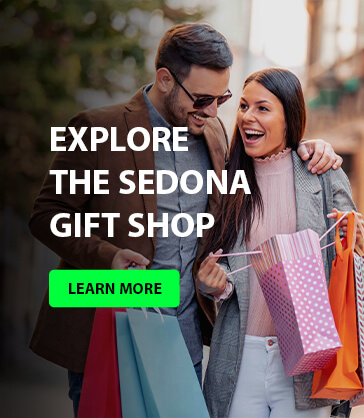 ###
The easiest way to reach Mr. Grussing is by email: ted@tedgrussing.com
In addition to sales of photographs already taken Ted does special shoots for patrons on request and also does air-to-air photography for those who want photographs of their airplanes in flight. All special photographic sessions are billed on an hourly basis.
Ted also does one-on-one workshops for those interested in learning the techniques he uses.  By special arrangement Ted will do one-on-one aerial photography workshops which will include actual photo sessions in the air.
More about Ted Grussing …