By Ted Grussing
Friday I took a break and did a Wal-Mart run and stopped at the ponds on the way home. The Widgeons and Ring Necks are back along with some northern Mallards … the usual suspects. No Teal yet, but hoping. A lot less water with the four big ponds drained, but still a respectable number of birds. With larger numbers of birds on fewer ponds, more get up at the same time and it is tempting to just point the camera at the flock and fire away … I have known hunters like that and they usually got nothing.
I also learned I had not lost my touch as the individual ducks I targeted either were among the last to fly or simply swam away from me while dozens flew. I did get some nice shots though including this Drake Widgeon coming in for a perfect landing. Thanks to the use of a camera instead of a 12 gauge, I will get to shoot him over and over and we both walk/fly away happy.
I really screwed up the formatting for the concert Saturday night and apologies to everyone who attended for their being no images to add to the beauty of Anthony's music. I thought I had done a crop so that the images would all be above his head, but it ended up starting at his chin … we could not risk painting his face with the posterior of a landing heron or a sitting animal and besides it would have looked like heck … not enough time to reformat the 216 images so we canned the visual and proceeded with the magic of his music and it was wonderful. For those who attended, you got the real deal and an absolutely magnificent performance.
It is raining, it is cold and even though it is only 12:45 AM I want to go to bed and lay awake and listen to the beauty … my wild friends including this Widgeon, the Bobcats and all the other critters are all hunkered down in shelter … no warm furnaces, leak proof roof … that is the natural order for them … glad I am human and thousands of years from seeking the same shelter my wild friends have. Thanks to all who have gone before and we are blessed.
Have a wonderful day; rain and cold predicted for here, so One and I will hunker down and enjoy the warm … and listen to it too.
Smiles
Ted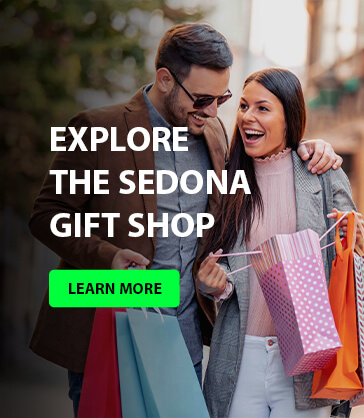 It happens just because we need
to want and to be wanted too,
when love is here or gone
to lie down in the darkness
and listen to the warm.
— Rod McKuen
###
The easiest way to reach Mr. Grussing is by email: ted@tedgrussing.com
In addition to sales of photographs already taken Ted does special shoots for patrons on request and also does air-to-air photography for those who want photographs of their airplanes in flight. All special photographic sessions are billed on an hourly basis.
Ted also does one-on-one workshops for those interested in learning the techniques he uses.  By special arrangement Ted will do one-on-one aerial photography workshops which will include actual photo sessions in the air.
More about Ted Grussing …