By Ted Grussing
… after covering another fifty or so feet from last night's shot our friend the Great Blue Heron had arrived at his fishing ponds, he arched his back, swung his legs forward, increased the angle of attack of his wings (angle relative to plane of flight) and spread his wings wide which has the dual effect of braking his speed and stalling himself out of flight and his right foot has just come into contact with the floor of the pond. Another few feet of forward motion which he steps into as he retracts his wings and comes to an elegant stop and begins his quest of finding food. Just wanted to bring last night's flight where we left him traveling in ground effect to its conclusion. The blue in the wings is not as intense because the angle of the light striking the wings is quite a bit different and that changes the apparent color in feathers … a little bit like the play of color in opal.
Another terrific day and a very early appointment in Cottonwood for me so will be closing this down for the night. Hope your day was as good as mine … started with the daily discovery that I am still here, espresso and a smile knowing that another day had arrived and was about to be lived.
Cheers
Ted
O Passer-by, O passer-by!
Have you good words of me
Upon your lips as I draw nigh
To you each day?
If so, I ask
That you'd them say,
For soon I'm gone and cannot hear,
So speak the kindly word
I beg, and smile while I'm yet near …
— Max Ehrmann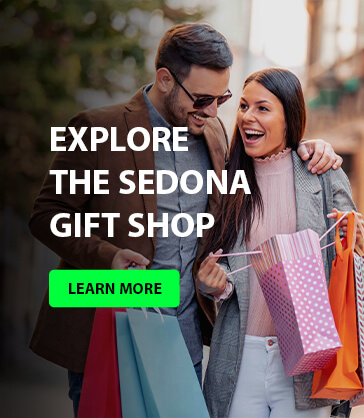 ###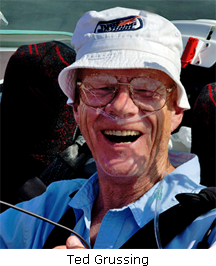 The easiest way to reach Mr. Grussing is by email: ted@tedgrussing.com
In addition to sales of photographs already taken Ted does special shoots for patrons on request and also does air-to-air photography for those who want photographs of their airplanes in flight. All special photographic sessions are billed on an hourly basis.
Ted also does one-on-one workshops for those interested in learning the techniques he uses.  By special arrangement Ted will do one-on-one aerial photography workshops which will include actual photo sessions in the air.
More about Ted Grussing …