By Ted Grussing
… a western bluebird is flaring just before he drops in to the log in the quiet water of a cattle pond while four other western bluebirds are looking on or already drinking. They are quick, small and difficult to get a lock whilst in flight and when you get them, it is a real treat. You can see how he has just flared up and pivoting to the right providing a braking action and it slows him so that he just drops out of flight onto the log.
The image below is a portion of the rim surrounding the caldera of the San Francisco Peaks. On the far right is Agassiz Peak and to the left of the ridgeline running down to the bottom of the image from the peak is Snow Bowl. Continuing to the left the ridgeline continues and sweeps up to Humphreys Peak which is the highest peak in Arizona, at 12,637′ … then turning right you have Aubineau and Reese peaks. the volcanic cone just above the ridgeline on the right side is O'Leary Peak and several miles to the right of that and hidden from view is Sunset Crater. Beyond the peaks and O'Leary is the Painted Desert.
This is what is left of the single peak mountain which erupted more than a million years ago … that peak is estimated to have been about three to four thousand feet higher than it is now.
Into the weekend for me and the plan is to be back Monday morning … have a beautiful day and days … keep breathing, smile and give thanks for life, it is pretty cool!
Cheers,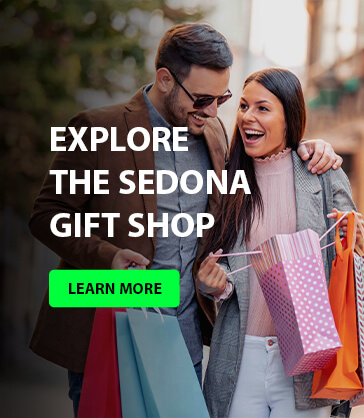 Ted
Whatever else you do or forbear, impose upon yourself the task of happiness; and now and then abandon yourself to the joy of laughter.
And however much you condemn the evil in the world, remember that the world is not all evil; that somewhere children are at play, as you yourself in the old days; that women still find joy in the stalwart hearts of men.
And that men, treading with restless feet their many paths, may yet find refuge from the storms of the world in the cheerful house of love.
— whatever else YOU DO by Max Ehrmann
###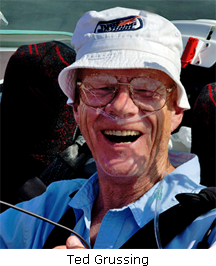 The easiest way to reach Mr. Grussing is by email: ted@tedgrussing.com
In addition to sales of photographs already taken Ted does special shoots for patrons on request and also does air-to-air photography for those who want photographs of their airplanes in flight. All special photographic sessions are billed on an hourly basis.
Ted also does one-on-one workshops for those interested in learning the techniques he uses.  By special arrangement Ted will do one-on-one aerial photography workshops which will include actual photo sessions in the air.
More about Ted Grussing …