By Ted Grussing
… down, airbrakes deployed and gear on the way down … touch down in about two seconds … it was good and a beautiful spray of water went out as his feet touched the water and began braking. The intensity of his focus can be seen as he picks his landing spot and nails the landing. After return shipping the Bose speakers I bought on eBay and a high end sound card which Anthony said I do not need, ordering studio monitors which he said I would like (he uses them) it was down to the ponds for my afternoon walk. The ducks were all enjoying the beautiful weather and were moving around quite a bit, a couple of eagles were over flying the area, but no shots of them. After walking the ponds I got a portable chair out of the van and waited for the eagles to come in and perch, but it was not to be … very relaxing half hour though.
Home to One and a slow cooked roast which I shredded; four meals out of it … one tonight and three in the freezer. One has taken to enjoying chicken and beef from my plate in the evening and Greek yogurt in the morning. She is sweet and I have new photos of her I need to get out. So it was a day spent working, with friends and life is good. Tomorrow I take the Lambada down to Falcon Field (Performance One Aviation http://performanceoneaviation.com/ ) … to get the electrical system reworked and the engine serviced. A friend is taking me out on a bird shoot while Heath and company take care of the plane and then fly home. Need to start getting the new computer together; it will be more than twice as fast as the one I am using … the one I am using never slows or bogs down so it is good to know that the new one will be so fast that I do not have to think about it ever slowing down … come to think of it, I don't now :+)
Have a terrific day today … share a smile or three or more … do a favor for someone too.
Cheers
Ted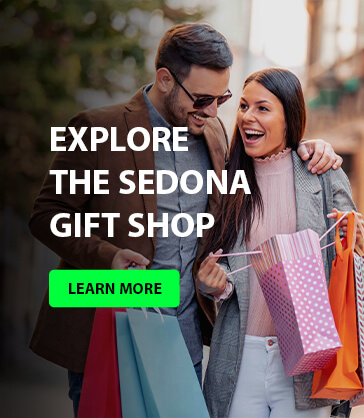 To be somewhere alone with you and watch the myriad stars,
Far golden worlds beyond the noisy earth's unkindly jars.
As quietly they sail night's sea, above the world and you and me.
— Max Ehrmann
###
The easiest way to reach Mr. Grussing is by email: ted@tedgrussing.com
In addition to sales of photographs already taken Ted does special shoots for patrons on request and also does air-to-air photography for those who want photographs of their airplanes in flight. All special photographic sessions are billed on an hourly basis.
Ted also does one-on-one workshops for those interested in learning the techniques he uses. By special arrangement Ted will do one-on-one aerial photography workshops which will include actual photo sessions in the air.
More about Ted Grussing …