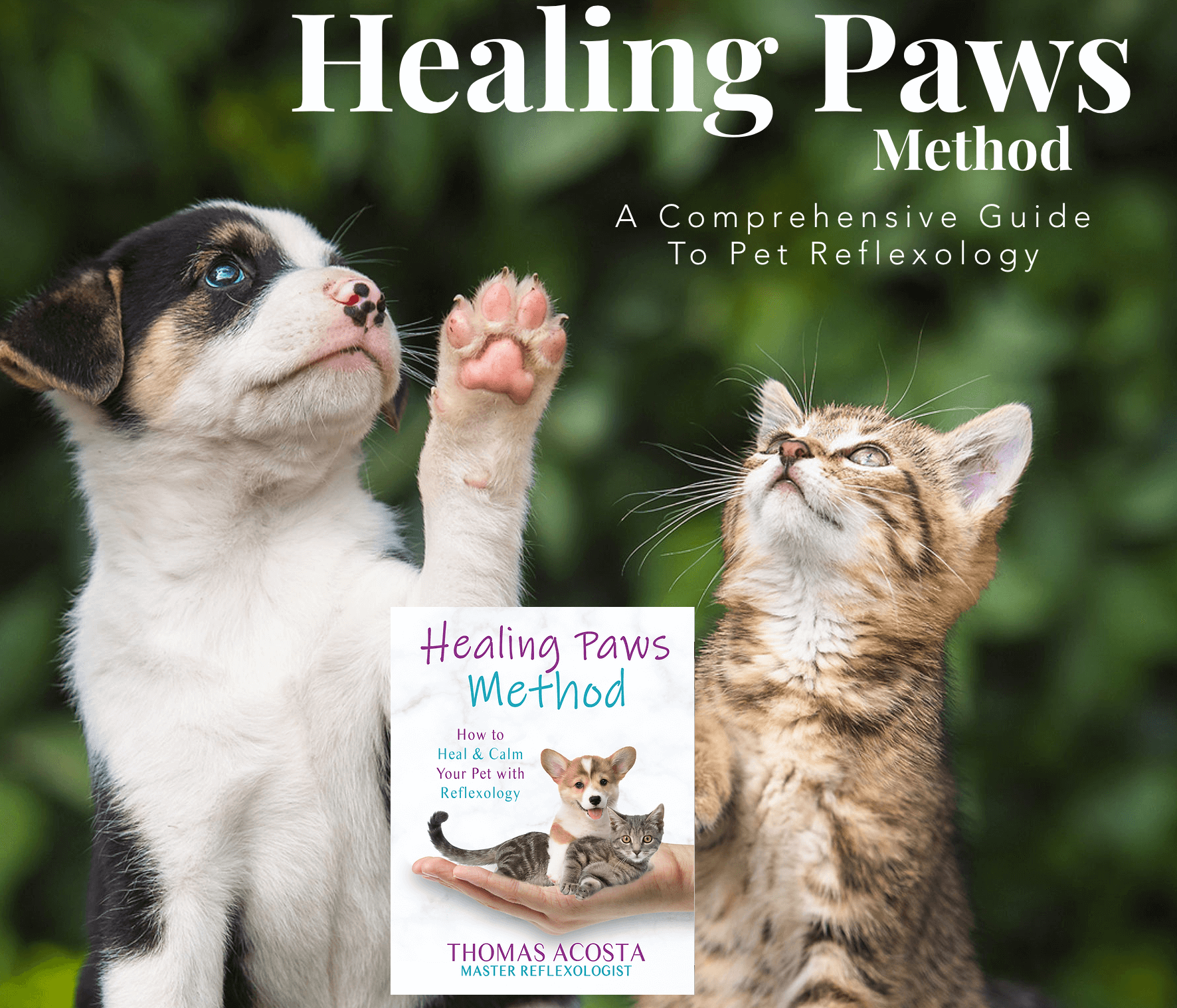 By Ted Grussing
… worked on a bunch of stuff around here this morning and then to Senor Bob's for a late lunch via Bubbling Ponds. What great fun it was down at the ponds today and this shot of a Great Blue Heron greasing his landing was one in a sequence of 53 shots I took of him as he flew down the pond towards me and then diverted up onto a levee for his landing … 12 shots per second and of the 53 only 5 were out of focus … love it when I nail it! In this shot his right foot is just touching down and the left one about 6 inches forward from where it is. His wings are extending fully and he is arching his body for full braking effect. More of this sequence next week as some of the shots flying toward me over the water blew me away.
A RANT – BOYCOTT SENOR BOB'S … Monday afternoon I got to Senor Bob's at 4:30 expecting a culinary treat … the sign said "SOLD OUT" and closed. The next day, New Year's eve day, I got there at 3PM and the sign said "CLOSED FOR NEW YEARS EVE". New Years day I knew would be closed so I didn't go there. After the shoot at the ponds today, I arrived at Senor Bob's at 3:40 PM and the sign said "SOLD OUT" and closed. His normal closing time is 6PM.
So I figure the only way I can get my cheeseburger is to organize a boycott to cut his business down so I can get a burger before he sells out hours before his closing time. He does make his own buns, the meat, lettuce, tomatoes and other stuff that goes into them is bought fresh daily, the chili is fresh daily and too many people are getting there before me. So I was forced to have a distant second choice for dinner tonight, a fresh 8oz beef filet fried in butter with baked potato and salad … much rather have a Senor Bob cheeseburger. Have not tried it yet, but Fred and Terry tell me I should ask for the Freddy Frankel sauce on it … hard to give up my two scoops of chili on the burger, but will give it a try. I'll be back there around noon tomorrow … please stay away from there until at least that time!
All kidding aside, they are great burgers and a burger, fresh fries and a drink is only $11.00.
Have a beautiful day, fill it with the things you want to do as this is the only moment you can be sure you have, so do it! I'll be back Monday morning.
Cheers
Ted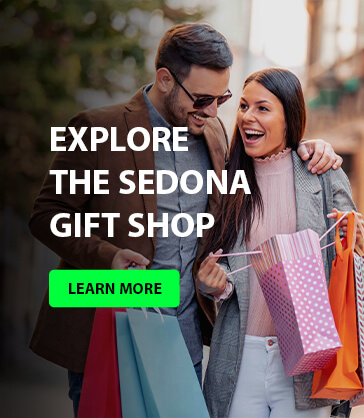 Lift my eyes from the earth, and let me not forget the uses of the stars.
Forbid that I should judge others, lest I condemn myself.
Let me not follow the clamor of the world, but walk calmly in my path.
Give me a few friends who will love me for what I am;
And keep ever burning before my vagrant steps the kindly light of hope.
— Max Ehrmann
###
The easiest way to reach Mr. Grussing is by email: ted@tedgrussing.com
In addition to sales of photographs already taken Ted does special shoots for patrons on request and also does air-to-air photography for those who want photographs of their airplanes in flight. All special photographic sessions are billed on an hourly basis.
Ted also does one-on-one workshops for those interested in learning the techniques he uses.  By special arrangement Ted will do one-on-one aerial photography workshops which will include actual photo sessions in the air.
More about Ted Grussing …