By Ted Grussing
… early Saturday morning as we were just beginning to move up the west shore of Lake Pleasant, a great egret took to flight … droplets of water trailed behind her and just as her reflection was in the water, the reflections of the rippling water danced across her wings. Another beautiful day on the water was underway. She is rising from a shoreline that is populated with partially submerged Tamarix trees.
It was a counting day for bird species in Yavapai County and we found and photographed 35 different species of birds in less than five hours … we covered 24 miles of shoreline and found at least four species that have not been seen in Yavapai County before. This I guess is a big deal.
My red wing black bird shots ended up about 99.8% sharp … not good enough and they are gone. Perhaps Wednesday or Friday. The Owlets are still in the cave and taking on the appearance of a bird ready to fly. I'll check on them a couple of times this week.
I am re-establishing a WordPress blog site to post these photos and missives. It has been about five years since I have worked on one so there is a lot of re-learning to do. About five years ago, someone hacked my WP account and created havoc with the blog site and my websites … suspended almost every other day for a month or so … hopefully this will go better and I won't lose years of posts again.
I hope all the Mom's had a wonderful Mother's Day and the day was filled with beauty and joy!
Cheers,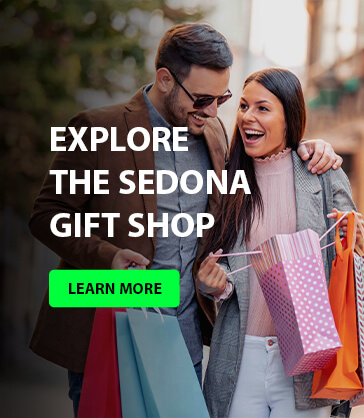 Ted
Occasionally permit self abandonment to the caprice of beauty; rush past the sentinel that keeps you in the prisoned city, and live for an hour in the house of the world, acquainting yourself with the still people of the air.
Learn the music of a summer night by the restless wave of the sea, or surrender to the sunlight of an open country where the illimitable sky at last meets to kiss the sweet green earth, and stay till the crimson shafts burn the western world;
And something will rise in you that is not connected with the tiring routine of your trade—something strange and calm.
— SOMETHING WILL RISE IN YOU by Max Ehrmann
###
The easiest way to reach Mr. Grussing is by email: ted@tedgrussing.com
In addition to sales of photographs already taken Ted does special shoots for patrons on request and also does air-to-air photography for those who want photographs of their airplanes in flight. All special photographic sessions are billed on an hourly basis.
Ted also does one-on-one workshops for those interested in learning the techniques he uses.  By special arrangement Ted will do one-on-one aerial photography workshops which will include actual photo sessions in the air.
More about Ted Grussing …