By Ted Grussing
One of my favorite meals is fresh trout barbequed over the grill … whether in the city or out in the wilderness after a day of fishing makes no difference. I was tempted to startle this Great Blue Heron so that he would drop this beautiful Brown Trout he had just speared and was bringing up out of the pond to have for his evening meal … maybe a couple more too. It was much more fun to get about fifty shots of the whole process of getting it up, off his beak and flipping it in the air so he could swallow it head first.
Once they start to consume the fish it is a one way process because of the fins and a couple of years ago I watched a very large heron take about half an hour to get a large fish down. Didn't think he was going to make it, but he did, and he didn't fly for a while either. Anyhow it was an unexpected treat to get this sequence of shots.
Another week is beginning … sun and moderate winds predicted for Monday so a high probability I will be back in the air and heading up to shoot volcanic cones … maybe some neat snow cornices on the mountain ridges too. Have a beautiful day and share a smile with those you meet and greet … keep breathing too … great exercise and it has been known to prolong life :+)
Cheers
Ted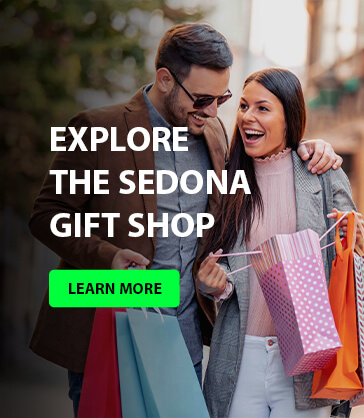 Give me a few friends who will love me for what I am;
and keep ever burning before my vagrant steps the kindly light of hope.
And though age and infirmity overtake me,  and I come not within
sight of the castle of my dreams, teach me still to be thankful for life;
and for time's olden memories that are good and sweet; and may
the evenings twilight find me gentle still.
— Max Ehrmann
###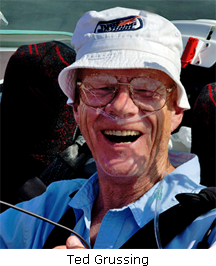 The easiest way to reach Mr. Grussing is by email: ted@tedgrussing.com
In addition to sales of photographs already taken Ted does special shoots for patrons on request and also does air-to-air photography for those who want photographs of their airplanes in flight. All special photographic sessions are billed on an hourly basis.
Ted also does one-on-one workshops for those interested in learning the techniques he uses.  By special arrangement Ted will do one-on-one aerial photography workshops which will include actual photo sessions in the air.
More about Ted Grussing …