… so, I sorted through yesterdays shoot and the initial delete was 1665 of 1901 images … 20 frames per second adds up fast and when you are trying to get birds in flight you tend to hold the shutter button down for a few seconds as you track them and that adds up quick!
The image that is the subject of mine and Eric's bet is above and is a flock of Cinnamon Teal that we jumped in a quiet bay at the north central part of Lake Pleasant yesterday. Teal are among the smallest of the ducks, they are tough to get a focus on and they fly fast … so I nailed them and with the natural desert habitat, composition and all, I like this shot a lot. It also brings back a lot of memories of hunting them in the river bottoms and plains of western Minnesota when I was a kid. So the thing is, will it sell? Eric says no and I say yes and we have ten bucks riding on the wager.
The print is on high quality fine art paper and the size is 18″ x 12″ … inks are top of the line archival quality inks. Normal cost for a print of this size is $90.00 … per our wager, the price if you want a copy is $50.00, delivered to your home, ready to be framed or mounted. Just email me if you want to buy it … so will Eric pay me, or will I pay him? We'll know tomorrow! I am not putting it in the store, so just reply to this email if you want it.
The shot below is a California Poppy that I shot last Friday when Jim and I went down to the lake in search of flowers, not wildlife … flowers are always favorites for me as they display incredible beauty as they seek to attract birds and insects to come in and help out with the pollination process … they too seek to perpetuate their species.
Have a beautiful day … into the weekend for me and it will be filled with catch up projects … work has begun on the presentation I am doing in May and most of tomorrow will be devoted to cutting gemstones … that is relaxing and like photography you end up with beauty.
Smile … choose to have a terrific day!
Ted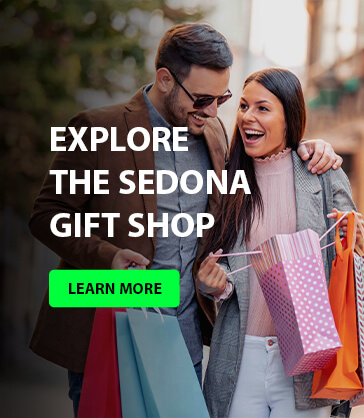 Beyond a wholesome discipline, be gentle with
yourself. You are a child of the universe no less
than the trees and the stars; you have a right to be
here. And whether or not it is clear to you, no
doubt the universe is unfolding as it should.
Therefore be at peace with God, whatever you
conceive Him to be. And whatever your labors
and aspirations, in the noisy confusion of life, keep
peace in your soul. With all its sham, drudgery
and broken dreams, it is still a beautiful world.
Be cheerful. Strive to be happy.
excerpt from Desiderata by Max Ehrmann
###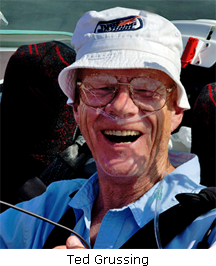 The easiest way to reach Mr. Grussing is by email: ted@tedgrussing.com
In addition to sales of photographs already taken Ted does special shoots for patrons on request and also does air-to-air photography for those who want photographs of their airplanes in flight. All special photographic sessions are billed on an hourly basis.
Ted also does one-on-one workshops for those interested in learning the techniques he uses.  By special arrangement Ted will do one-on-one aerial photography workshops which will include actual photo sessions in the air.
More about Ted Grussing …