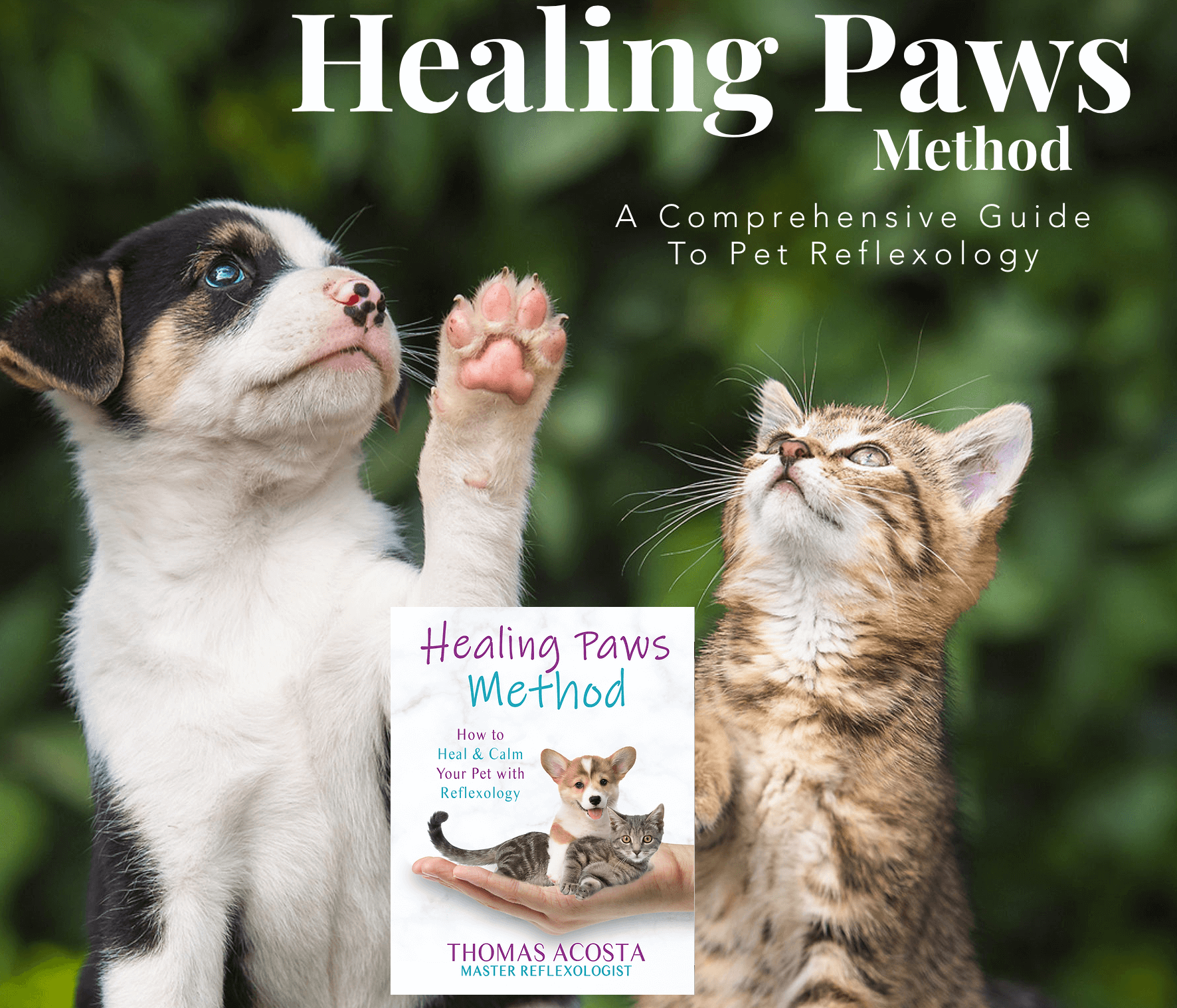 By Ted Grussing
… time stamps around 2 to 3AM on my emails, ultra-high definition and clarity in images shot with the new Canon 5Ds R, and anticipation of the first few shots of espresso in the morning, to name a few. At 2:30AM I had just started working on this image that I shot on Sunday whilst flying Norman's Stemme, an interlude of sleep was needed … I'm back … the view is from ESE of Ashurst Lake looking back towards the San Francisco Peaks. You can see numerous rain showers all around the area and Lockett Meadow appears to be getting  a pretty good shower.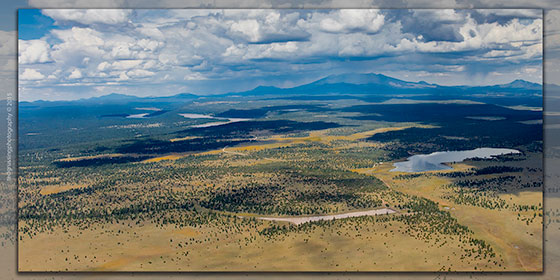 This is one of the beautiful things about being in the air around here … you can see the rain cells seemingly randomly roving around the plateau. Ashurst Lake is in the right foreground, an unnamed (I think) small reservoir bottom center, Upper Lake Mary as you move up and to the left and on the horizon from the left Bill Williams Mountain, Sitgreaves, Kendrick Peak, the San Francisco Peaks with Mt. Elden in front of them and O'Leary's peak on the right. The city of Flagstaff is kinda sprawled all along the base of the peaks mostly towards the center left.
I was using the 5Ds R which I bought mostly for doing aerial work and am more than pleased with the results and extreme detail I am getting in the images … not anticipating the espresso, I am drinking it :+)
Felt like dressing the photo up a bit, so hope you like it as presented … have a beautiful day … looking at some rays of sun coming through the clouds and illuminating House Mountain … sweet!
Cheers … back to my beverage of choice
Ted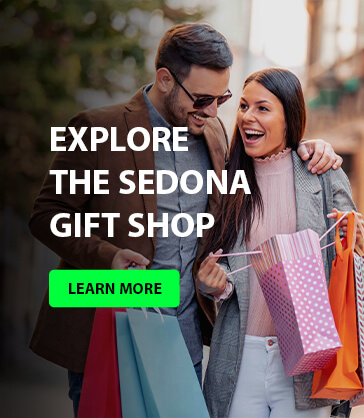 "Whatever else you do or forbear, impose upon yourself the task of happiness; and now and then abandon yourself to the joy of laughter"
— Max Ehrmann
###
The easiest way to reach Mr. Grussing is by email: ted@tedgrussing.com
In addition to sales of photographs already taken Ted does special shoots for patrons on request and also does air-to-air photography for those who want photographs of their airplanes in flight. All special photographic sessions are billed on an hourly basis.
Ted also does one-on-one workshops for those interested in learning the techniques he uses.  By special arrangement Ted will do one-on-one aerial photography workshops which will include actual photo sessions in the air.
More about Ted Grussing …