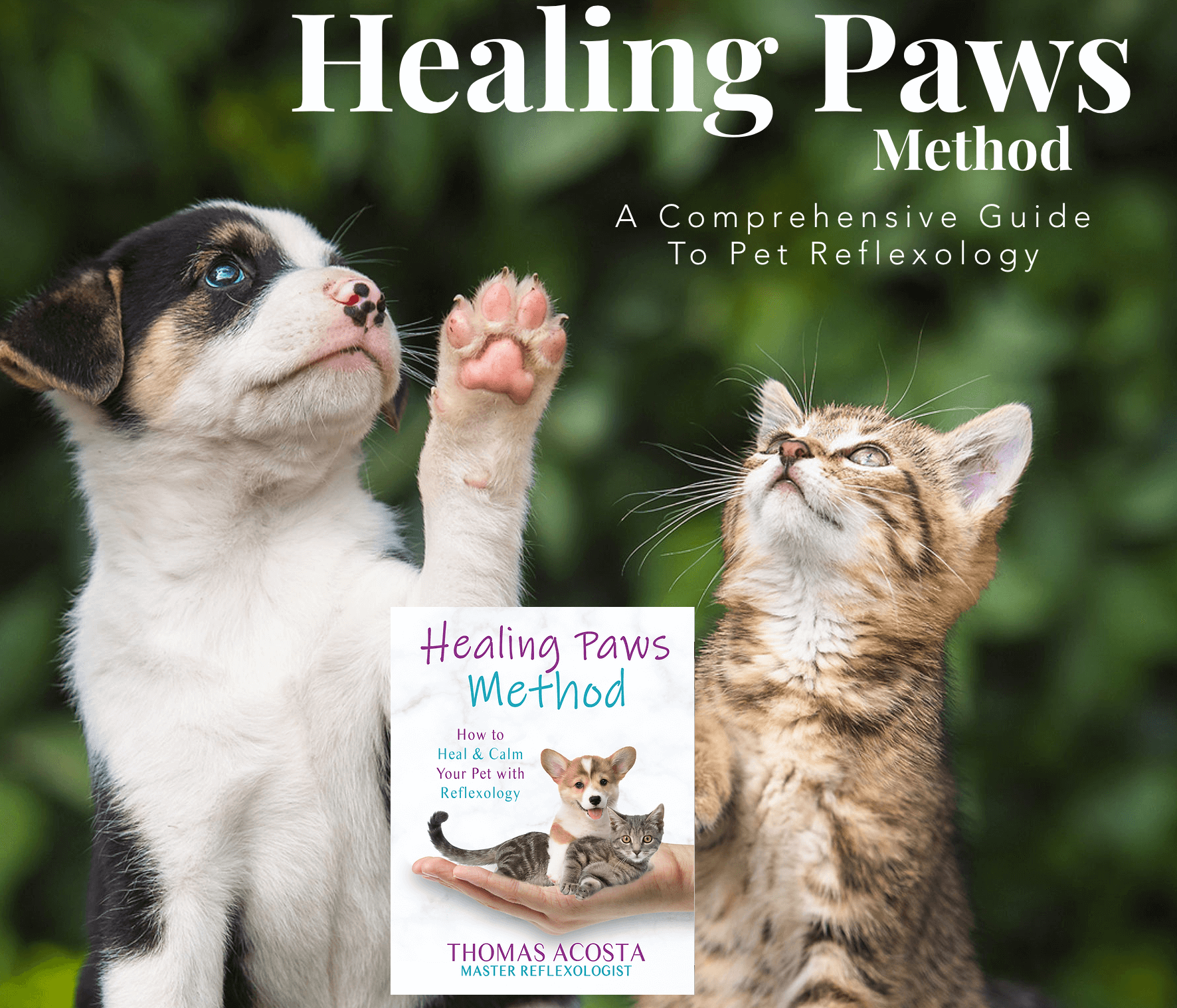 … Enedina has arrived and this weekend I got to help Michele out at The Hummingbird festival and held Enedina and helped introduce her to the attendees of the festival. She is only three months old and tomorrow she begins her training so that she can join the flying team of International Raptor and Falconry Center.
We can call the photo of Enedina above her arrival, landing on Michelle's gloved hand … truth is that she was simply flexing her wings.
I'm looking forward to shooting her in free flight and it will be a challenge as she can cover the ground at more than 120′ per second and in a dive more than 220′ per second. By comparison the Osprey in a dive will only move at about 110′ per second and I am scrambling to get good shots of them … new challenges and I'm looking forward to doing it.
The photo below is one of Michele holding Enedina … methinks she is a very happy person with the arrival of Enedina … Saker Falcons are a real challenge to train and if anyone has those skills, Michele has them. She has been in Falconry for about 25 years now and holds a PhD for her studies in habitat characteristics and nesting ecology of Golden Eagles in Arizona. She has the education and practical experience, studying and working in some of the top raptor centers in the world.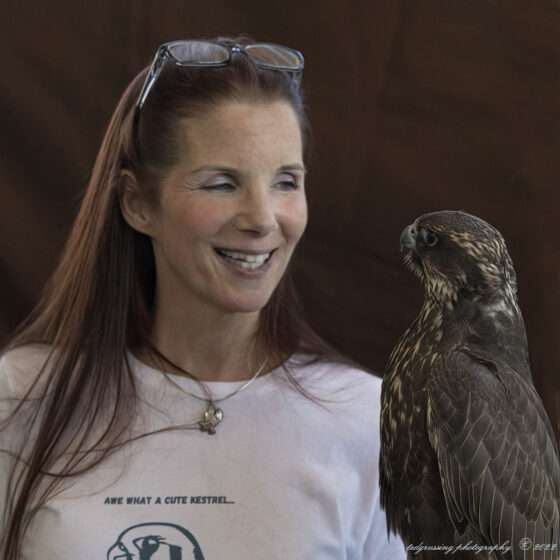 A nice week coming up and hope it is for you too … as always, it is your choice. Keep breathing, smile and be kind.
Cheers,
Ted
After the day's struggle, there is no freedom like unfettered thoughts, no sound like the music of silence. And though behind you lies a road of dust and heat, and before you the fear of untried paths, in this brief hour you are master of all highways, and the universe nestles in your soul. Therefore, in the night, sit still a while and dream awake, ere you lie down to sleep.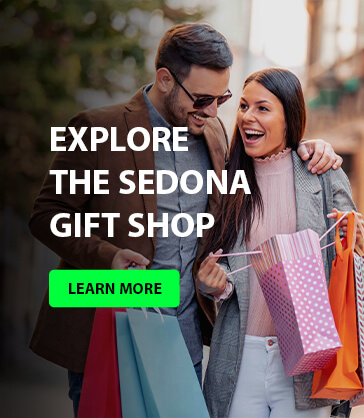 excerpt from Ere You Lie Down To Sleep by Max Ehrmann
###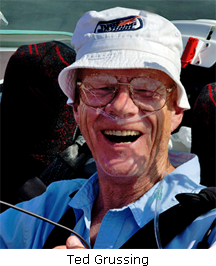 The easiest way to reach Mr. Grussing is by email: ted@tedgrussing.com
In addition to sales of photographs already taken Ted does special shoots for patrons on request and also does air-to-air photography for those who want photographs of their airplanes in flight. All special photographic sessions are billed on an hourly basis.
Ted also does one-on-one workshops for those interested in learning the techniques he uses.  By special arrangement Ted will do one-on-one aerial photography workshops which will include actual photo sessions in the air.
More about Ted Grussing …