… … from the time I was a kid living under the pattern to World Chaberlain Airport (now known as Minneapolis St. Paul International Airport … MSP) I have wanted to fly, but my parents were not as enthused as me and life kinda took care of the rest for many years as we pursued careers and raised a family. Finally, in September of 1996, things came together, and I found myself taking lessons flying gliders … wowzah! That opened my world to the joy of silent flight as I spent about 1800 hours in the cockpit of my own high-performance gliders over eleven years and then another 1300 +/- hours in a motor glider for the next 12 years. My aerial photography exploded in the motor glider as I no longer had to spend so much time working to stay airborne as I flew cross country … I had a motor 🙂
The photo above was taken above the Sedona area and between cloud layers … there is nothing like it and with the engine off it is quiet up there … Corky loved to fly too and I consider myself one of the luckiest guys in the world … to have a dream and then to live it! The second photo above is of me on tow and taking off from Pleasant Valley Airport, just south of Carefree Hwy near Lake Pleasant. If you are interested, it is an HPH 304CZ 17.43 meter wingspan. Since I sold it, it has had only two owners and is still flying. Glide ratio 48/1 … check it out!
Below is one of those naturals … Quinn, a Ferruginous, dark morph hawk, which is one of Michele's birds. He is the size of a small eagle and flies close to the ground as he hunts for rabbits or other small game. He is amazing in flight.
Have a beautiful day as we close out the summer with Labor Day celebrations tomorrow. Smile, keep breathing and lend a hand to those who need one.
Cheers,
Ted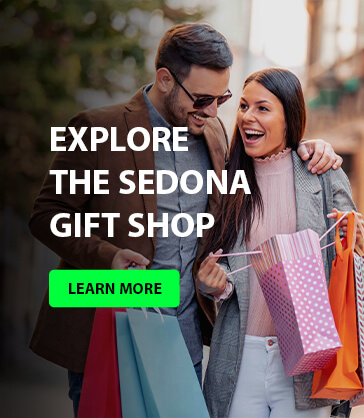 Though the world know me not,
may my thoughts and actions
be such as shall keep me friendly
with myself.
excerpt from A Prayer by Max Ehrmann
###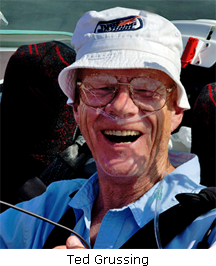 The easiest way to reach Mr. Grussing is by email: ted@tedgrussing.com
In addition to sales of photographs already taken Ted does special shoots for patrons on request and also does air-to-air photography for those who want photographs of their airplanes in flight. All special photographic sessions are billed on an hourly basis.
Ted also does one-on-one workshops for those interested in learning the techniques he uses.  By special arrangement Ted will do one-on-one aerial photography workshops which will include actual photo sessions in the air.
More about Ted Grussing …