By Ted Grussing
There is generally a meaning of finality with the term drawing a red line and with the USFS it is no exception. Instead of words they use aerial bombardment laying down redlines of fire retardant where they want to stop fire and not permit it to cross that line. I took this photo this morning and I was north of Hwy 69 looking to the SW, west of Mayer and the fire was the Goodwin Fire. You can see the redline laid down at the base and near the base of the mountains and some homes  just on the non-fire side of the line that were saved from destruction by that red line of retardant … pretty cool stuff.
Most of the planes that they use for the aerial bombardment carry 5,000 gallons or less; there are three DC-10's that carry around 10,000 gallons and I got to see one in action a few weeks ago when it was dropping  on a fire near Bumblebee … so cool watching a large jet like that doing low level drops. There is also a 747 that has been customized for dropping retardant and it can carry almost 20,000 gallons and do either one long drop or eight separate drops. I would love to see that one in action too and it should cut the cost substantially since you can do so much more on one flight. Unfortunately it does not seem to be recognized by the USFS as they are in the process of reducing the amount of retardant to a max of 5,000 gallons … like ??? (more polite than the three letters I was thinking of). Here is a link where the issue is discussed:https://www.yahoo.com/finance/news/debate-over-jumbo-bomber-wildfires-rage-west-154635190.html      Wonder if it is lobbying by the manufacturer of smaller aircraft, because it sure doesn't seem to make sense. Kinda like that EPA study showing that the use of sheets of plastic over piles they plan to burn effectively reduces the smoke to almost nil, but it seems that for whatever reason the FS won't be doing that anytime soon. Anyhow check it out and let's hope that we soon see 747's at low level doing drops. So these are red lines that are drawn and which have consequences … positive ones.
Just walked in the door from the Goo Goo Dolls concert at the Comerica in Phoenix … fun time and excellent show. Interesting story, when I bought the tickets on line, both rows 13 and 14 in Section 4 (center) had seats 1 & 2 available. Because of superstitions associated with the number 13, I chose seats 1 & 2 in row 14. Well, a guy who had to be 7' tall sat in row 13, seat 1 … yeah, and the guy didn't sit down once during the concert. I considered doing surgery by cutting his legs off, but opted instead to stand the entire concert too, and stand partially out in the aisle so I could see … it turned out 13 was bad luck, but for a reason I could not have guessed.
Beautiful new week underway, smile and share your joy!
Ted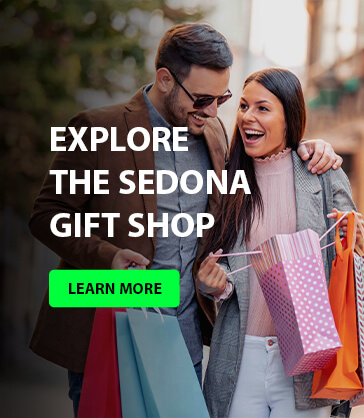 Whatever else you do or forbear;
Impose upon yourself the task of happiness;
And now and then abandon yourself
To the joy of laughter.
— Max Ehrmann
###
The easiest way to reach Mr. Grussing is by email: ted@tedgrussing.com
In addition to sales of photographs already taken Ted does special shoots for patrons on request and also does air-to-air photography for those who want photographs of their airplanes in flight. All special photographic sessions are billed on an hourly basis.
Ted also does one-on-one workshops for those interested in learning the techniques he uses.  By special arrangement Ted will do one-on-one aerial photography workshops which will include actual photo sessions in the air.
More about Ted Grussing …