By Ted Grussing
… I was listening to Sarah Brightman's album Dive whilst working on images today and today is the day I spent going through waterfowl images and I remembered some photos I took of Canvasbacks diving for food and it just seemed like a cool image to send out tonight. There is an incredible beauty in watching other species going about their normal lives and collecting the food they need to survive. This shot was taken just as he was arching up and over to dive for the bottom and the food that is down there. Next his tail came up as the head descended deeper in the water and the webbed feet propelled him down. Anyhow, I think it is a pretty cool shot and obviously it survived the cut. So far today more than a thousand shots of ducks have found their way back into digital oblivion and the  portfolio has shrunk to 470GB … and dropping … 14,000+ images have been tanked and about 14,000 more will be joining them.
More changes seem to be coming … I listen to a lot of music and Pandora has been my favorite source of music, but lately I have been tiring of it … they do a terrific job at predicting what I like after years and years of having the same stations and giving thumbs up and thumbs down, but when I want to listen to a particular artist that is what I want to do and not get similar artists so I have switched back to my rather substantial digital library and am skipping Pandora for now and maybe for a long time. Ditto the way Amazon, Netflix and all the other services try to predict what you like based on past purchases and viewing … there is no privacy anymore, but I am avoiding choices they make for me and maybe, just maybe screwing their paradigm up a little bit. Nice thought even if it doesn't work.
Fun day coming up including meeting a friend down in Phoenix for dinner and attending the Celtic Woman concert at the Gammage in Tempe. Love listening to music at home, but nothing beats a live concert … fun! Be a nice break after a full day of deleting photos … it is starting to feel a little less overwhelming and the toughest choices are nearly done … the wildlife shots. Think it will pick up speed once I am out of that category. One is lending her support and takes an occasional walk across the keyboard and tablet before returning to her blanket beside the keyboard.
Have a wonderful day and enjoy the beauty around you … smile at the humor we call life … and be in awe of all that is out there in the universe (s)
Cheers
Ted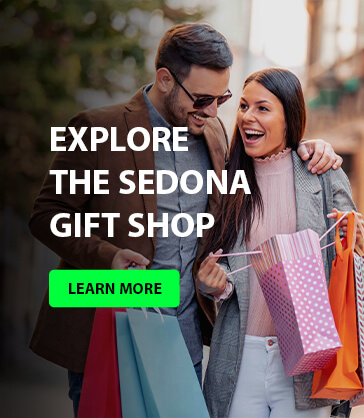 Give me to glady go
My way and say
No word of mine own woe;
But let me smile each day
— Max Ehrmann 
###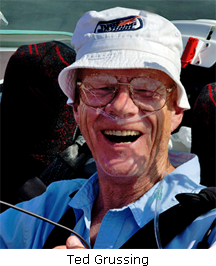 The easiest way to reach Mr. Grussing is by email: ted@tedgrussing.com
In addition to sales of photographs already taken Ted does special shoots for patrons on request and also does air-to-air photography for those who want photographs of their airplanes in flight. All special photographic sessions are billed on an hourly basis.
Ted also does one-on-one workshops for those interested in learning the techniques he uses.  By special arrangement Ted will do one-on-one aerial photography workshops which will include actual photo sessions in the air.
More about Ted Grussing …