By Ted Grussing
… in the neighborhood! This afternoon whilst out with One I saw a Coopers Hawk being chased by a crow across the open area down near the 10th green. Figured the action would continue and a few minutes later it came back across the green space near our home and it settled in a tall tree in my next door neighbor's yard. Knowing the battle would continue since crows can be pretty nasty creatures when they want, I propped myself up against the house so I could hold the camera on the shot for an extended period without fatiguing my muscles. Sure enough within minutes a crow appeared and began harassing the hawk … flying at it, pecking at it, trying to knock it off its perch and the like.  Wasn't long before another crow joined in the fray and a war began. In this shot the hawk had just taken off and was checking on the location of the crow above and behind him and the crow below and right had not yet been able to wheel into action. The fight continued for a while and then the hawk wisely chose to depart the area to get his evening meal.
In fairness to the crows, hawks among other creatures do grab their young out of the nest and likewise crows have been known to raid nests of other creatures too. Nature is balancing life out by itself and without interference or meddling by we who know everything.  Also, we are not really all that different although we like to think we are … we have just divided the tasks up and a small minority of our population is assigned the job of providing the food for us. Most of us do not have to get our hands dirty or bloody to put food on the table … although in unrelated activities to food providing we are certainly not strangers to it.
It was an absolutely amazing display of life they put on and although I was shooting almost directly into the sun the shots came out pretty good. The sun was just out of the shot in the upper right hand corner. Fun stuff and the entire day was filled with joyful activities … I look for it, and just as we are who and what we think we are, so do we find what we seek. Life is fantastic and we are here to live it!
This is it for the week, enjoy your days … keep breathing … and smiling.
Ted
For was this right that I should eat and live by that another through his toil had earned?
But one good hope then fed my hungry soul:
That I should live by what my hands could do.
— Max Ehrmann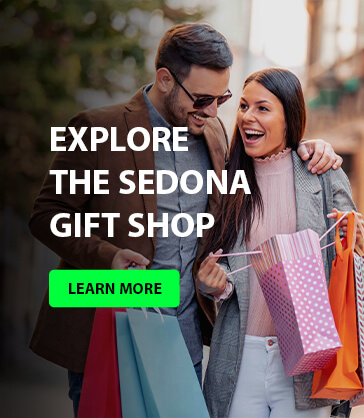 ###
The easiest way to reach Mr. Grussing is by email: ted@tedgrussing.com
In addition to sales of photographs already taken Ted does special shoots for patrons on request and also does air-to-air photography for those who want photographs of their airplanes in flight. All special photographic sessions are billed on an hourly basis.
Ted also does one-on-one workshops for those interested in learning the techniques he uses.  By special arrangement Ted will do one-on-one aerial photography workshops which will include actual photo sessions in the air.
More about Ted Grussing …