By Ted Grussing
… defined as something considered necessary or highly desirable … one of those most important writings of Max Ehrmann, my favorite author and poet. Learn more about Max at: https://en.wikipedia.org/wiki/Max_Ehrmann. This is the year that I go sit on the bench in Terra Haute, next to his sculpture.
This image is 2400 x 3600 pixels with a density of 300 PPI so it will print a very high quality 8" x 12" print. Feel free to take the saved image to Walgreens, Walmart or any other place you get your prints done and have it printed. Desiderata has been a gift that has kept on giving most of my adult life. Make prints for your friends and family too if you wish … this is a gift, and if you would like to make a gift of it to family or friends too, well, heck, that's what this is all about!
Desiderata, is something considered necessary or desirable and rather than put it into paragraph style, I left it as I believe intended, a list of specific and individual thoughts which Max believed to be important in daily life.
The underlying image is a shot that I took of Lake Pleasant after a long day of soaring more than ten years ago. Corky and I had an annual lease for our motorhome at the Lake Pleasant RV park on the SE corner of the lake. A beautiful park with swimming pool and great neighbors … Corky would stay in the motorhome while I went soaring at Turf Soaring/Pleasant Valley Airport; we had built a hangar for the sailplane there. It worked and life was terrific.
Into the new week … a beautiful one, methinks … keep breathing and smile … we're here!
Cheers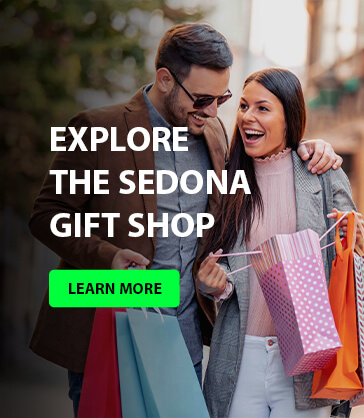 Ted
Come you who are weary, and sit in the shadow of my faith; and when you are rested we shall
journey together, singing gleefully on the highway, lending many a hand, yet passing ever on and on;
and at nightfall, tired and content, we shall light the candles in the house of love, thank God in cheerful
words, and lie down to peaceful sleep.
— Max Ehrmann
###
The easiest way to reach Mr. Grussing is by email: ted@tedgrussing.com
In addition to sales of photographs already taken Ted does special shoots for patrons on request and also does air-to-air photography for those who want photographs of their airplanes in flight. All special photographic sessions are billed on an hourly basis.
Ted also does one-on-one workshops for those interested in learning the techniques he uses.  By special arrangement Ted will do one-on-one aerial photography workshops which will include actual photo sessions in the air.
More about Ted Grussing …