… there was the Day of the Jackal, and today was the Day of the Osprey! We saw five of them this morning and thanks to our doing the hunting from a boat we got very close to three of them today. Threats to wildlife come from the ground (or air) and thus when you are on the water and utilize good hunting and approach techniques you can get very close to wildlife. The portrait of the Osprey above was taken from about ten feet, maybe a little less as we silently approached him on his perch, a dead tree about fifteen feet from the shore of an island in the lake. What a beautiful bird!
The shot first below is of an Osprey that was perched on another tree offshore in a narrow and shallow inlet on the north central end of the lake; he was just finishing off a late breakfast of stripped bass when we intruded a little to much … shot from a distance of less than twenty feet … he carried the remainder of his breakfast to a tree over the hill from where we were. Osprey generally start eating their catch from the head and work down towards the tail.
And the lower shot below was another approach within twenty feet at the north end of Castle Hot Springs Bay on the northwest side of the lake. The other Ospreys that we saw and shot were less than a hundred feet … they were perched high on cliffs overlooking the water and thus we were unable to get closer to them.
Also got some fabulous shots of Canyon and Rock Wrens and perhaps one or two of them will show up tomorrow night. I got a few shots of a Canyon Wren in flight and that is a very hard thing to do … and I actually like them.
Doing a bluebird shoot later this week and that should be a blast … thousands of shots to just get a few great ones of them taking off, landing and in flight. Their signal that they are taking off to the time they actually do it is about half the human reaction time to a visual stimulus … which means you better be shooting when they do decide to take off and that equals thousand of shots in anticipation of flight.
The glass for my sunroof finally is here and tomorrow morning they will be putting it in. Be nice to have quiet in the vehicle again and be able to drive when there is precipitation.
Have a most excellent day today … that is the plan in the Grussing household … Katie is in total agreement.
Cheers,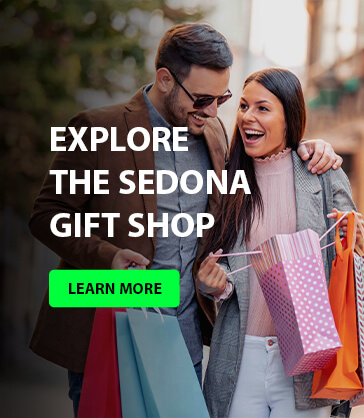 Ted
Draw your chair beside me here,
As in other times, my dear;
Do not talk or even smile,
Sit in silence for a while;
Sweet contentment over all,
As the shadows on us fall.
'Tis the best of all my life,
After each day's toil and strife,
In the time of night and dew,
Thus to sit alone with you.
After The Day by Max Ehrmann
###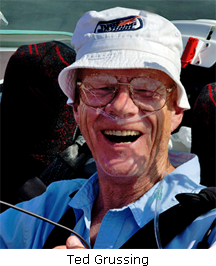 The easiest way to reach Mr. Grussing is by email: ted@tedgrussing.com
In addition to sales of photographs already taken Ted does special shoots for patrons on request and also does air-to-air photography for those who want photographs of their airplanes in flight. All special photographic sessions are billed on an hourly basis.
Ted also does one-on-one workshops for those interested in learning the techniques he uses.  By special arrangement Ted will do one-on-one aerial photography workshops which will include actual photo sessions in the air.
More about Ted Grussing …