By Ted Grussing
… a friend sent me an email today which had as its purpose to outline the nature and extent of my criminal behavior (as a photographer). I confess and admit to all counts in the complaint which she sent me. The charges are as follows: Photographers are violent people, because they 1. Frame you, after which 2. They shoot you, and finally 3. They hang you on the wall … kinda corny, but I like it.
So after committing these crimes it is time to redeem myself and show a victimless act … took this shot last fall up at the lake in Wisconsin with the sun laying down a bright path through the morning mists to the boat I was renting. Looking forward to my return to the lake in September and getting the fall colors this time and more wildlife at lake level plus the walks in the woods with knees that function this year. Neat feeling every morning as they feel a wee bit better every day.
Another fun day with friends and a quiet evening. We're into the weekend and hope that it will be a good one for each of us … be well, keep breathing and smiling.
Cheers
Ted
For life holds cheers as well as tears,
Take this old toast from me:
This world a riddle hard you call …
A mess from which you fain would shrink?
Perhaps 'tis wisdom, all in all.
To learn to laugh as well as think.
— Max Ehrmann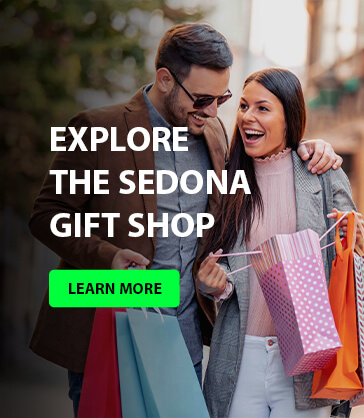 ###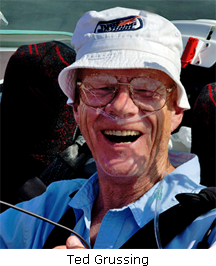 The easiest way to reach Mr. Grussing is by email: ted@tedgrussing.com
In addition to sales of photographs already taken Ted does special shoots for patrons on request and also does air-to-air photography for those who want photographs of their airplanes in flight. All special photographic sessions are billed on an hourly basis.
Ted also does one-on-one workshops for those interested in learning the techniques he uses.  By special arrangement Ted will do one-on-one aerial photography workshops which will include actual photo sessions in the air.
More about Ted Grussing …