By Ted Grussing
… only got to about 90F here today which is a pleasant change from the triple digits of the past week. Still that wasn't enough for me, so I went hunting for a photo which is more in line than the reality of the day. This is a shot taken from SW of the San Francisco Peaks at 9500′ MSL and the terrain below me was probably around 8,000′ and I was about 3,000′ below the peaks.
Agassiz is the closest peak center right, and is shrouded in clouds and on the backside of the ridgeline running up to the peak, Snow Bowl and all the runs are hidden from view. in the lower left quadrant you can see a few portions of the lower runs. The peak hidden by clouds on the left is Humphreys Peak. It was a wild and beautiful day up there … and very, very cool 🙂
Spent this afternoon down at Watson and Willow lakes … no boating, just enjoying the beauty of the day and high winds coming across the water. The water level is too low for me to put my boat in yet, but there were many people out there kayaking and canoeing. Looked like fun and a pleasant way to spend some time.
Have a beautiful first day of the week … no reason to stop with tomorrow either. Smile, keep breathing and look for beauty.
Cheers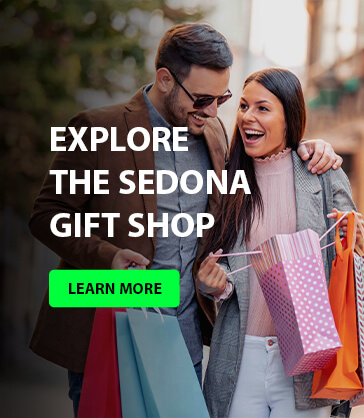 Ted
From, Breaking Home Ties, a mother to her son …
Remember what I've said to you and still
Say o'er again. 'Twould break my heart now
old,
Should you ignobly live. Hold high your head
And be an honest man. May kindness guide
Your daily steps, and in each deed and thought
Let Christ's sweet soul always reflect itself,
And love your fellow man as I love you.
May words unkind and false ne'er pass your lips,
Nor harsh and low ambitions drive you on.
Max Ehrmann
###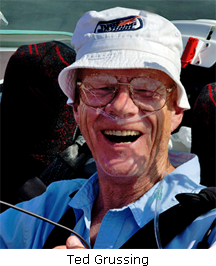 The easiest way to reach Mr. Grussing is by email: ted@tedgrussing.com
In addition to sales of photographs already taken Ted does special shoots for patrons on request and also does air-to-air photography for those who want photographs of their airplanes in flight. All special photographic sessions are billed on an hourly basis.
Ted also does one-on-one workshops for those interested in learning the techniques he uses.  By special arrangement Ted will do one-on-one aerial photography workshops which will include actual photo sessions in the air.
More about Ted Grussing …