By Ted Grussing
… I'm ready for cool and clean air neither of which is currently resident here … but it is here, high surf near Monterey, California … never tire of the ocean or water in general. More triple digit weather through the weekend too … thinking fly high in temps in the 40's and then drive up to the Flagstaff area and spend a day. Given the current air quality I'm thinking that being in the Snow Bowl parking lot at sunset should be spectacular with the sun setting behind Kendrick Peak. Think it shall be a nice weekend!
I know I did a lot today, but it doesn't seem like it … One has absolutely no enthusiasm for going out and on the evening outing, she walked out with me, sampled the heat and turned around and walked back in the house … me too! Really got into a good book a friend loaned me, Childhood's End by Arthur C. Clarke, love it when a book just sweeps you in and you're off on a new adventure, and in a cool home.
Exciting new treatment protocols for MS are being pursued utilizing adult stem cells: http://www.nationalmssociety.org/Research/Research-We-Fund/Restoring-What-s-Been-Lost/Repairing-Damaged-Tissues/Stem-Cells-in-MS   
Feeling a little dumb? Try exercising on a regular basis: http://www.telegraph.co.uk/science/2016/06/23/exercise-triggers-brain-cell-growth-and-improves-memory-scientis/
Really enjoying the full body work out I get with the new rowing machine. Still using the treadmill, but more as a supplemental machine.
Into the weekend … have fun, stay cool and spend some time with friends and family and smile … and keep breathing :+)
Cheers, back Monday morning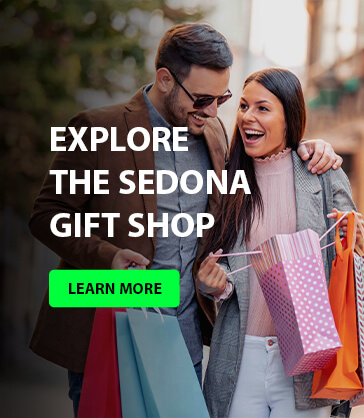 Ted
Now this one thing is clear to me:
That laws, howe'er proclaimed to be
From God, if they 'gainst nature go,
Are human made, and do confess
Man's ignorance. For this I know,
Our God has meant us happiness.
— Max Ehrmann
###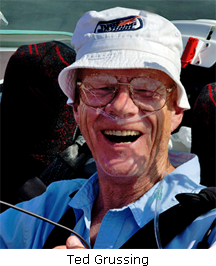 The easiest way to reach Mr. Grussing is by email: ted@tedgrussing.com
In addition to sales of photographs already taken Ted does special shoots for patrons on request and also does air-to-air photography for those who want photographs of their airplanes in flight. All special photographic sessions are billed on an hourly basis.
Ted also does one-on-one workshops for those interested in learning the techniques he uses.  By special arrangement Ted will do one-on-one aerial photography workshops which will include actual photo sessions in the air.
More about Ted Grussing …