… it is that time of year when we think of cool …perhaps not everyone, but me for sure … 105F today and about the same for tomorrow and the same outlook well into next week. I started working on several wildlife photos tonight, but when it came time to finish them I chose to delete them instead. So, a little while ago I came on some of my photos of cooler days here and chucked the wildlife photos. I like the scenes of cooler days, so here are a couple that did the trick for me … enjoy them.
The shot above is a December day in the neighborhood and on the right side you are looking at west Sedona in the lower right part of the image and uptown about mid image also on the right. Wilson mountain is under the right side of the clouds and Long Canyon is mostly in shadow under the clouds on the left.The temperature was a delightful 50F. The photo below is a shot looking due north from the north end of the runway a winter wonderland and the temperature a very pleasant 32F.
Wishing you a very Happy Fourth of July … the day we celebrate the decision to break ties with an oppressive government and follow our own path to freedom and the celebration of individual freedom … and to establish a government responsive to and answerable to its citizens … a government that had enumerated powers established by and for the people … a government of limited powers … and for a time that is how it went. So let's celebrate the genius that is the United States of America and the young men and women who were responsible for this incredible experiment of individual liberty …inalienable rights which come from God not government!
Hot dogs and hamburgers are to be consumed in quantity tomorrow as I join a friend at a 4th of July Party! Back tomorrow evening and without doubt feeling stuffed. Have a beautiful day and always speak up for our freedoms … exercise them or lose them!
Smiles,
Ted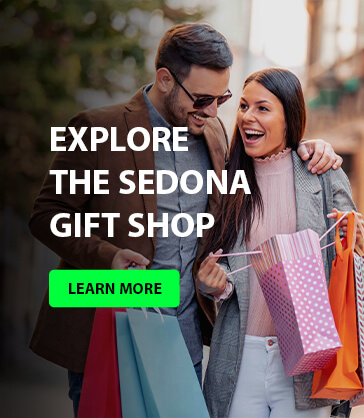 To-morrow, O to-morrow!
Fast fall the fading years. A thought, a dream
Of gentle words; of faith and love a theme;
A smile, a step or two, and all is done.
Quick is the veering stream of life full run;
Yet in the crimson west still gleam
To-morrow and to-morrow's endless dream.
excerpt from To-morrow by Max Ehrmann
###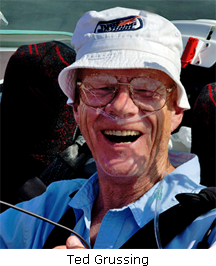 The easiest way to reach Mr. Grussing is by email: ted@tedgrussing.com
In addition to sales of photographs already taken Ted does special shoots for patrons on request and also does air-to-air photography for those who want photographs of their airplanes in flight. All special photographic sessions are billed on an hourly basis.
Ted also does one-on-one workshops for those interested in learning the techniques he uses.  By special arrangement Ted will do one-on-one aerial photography workshops which will include actual photo sessions in the air.
More about Ted Grussing …