By Ted Grussing
… long, busy, fun day today and after a bunch of appointments and stops to see friends in the morning, it was up to the airport and into a typically smoky sky compliments of the USFS which is busy burning slash piles … if ever there was something that they didn't need to burn, it is slash piles, but they do and we pay the price. I took the first shot on the way back from the peaks and the primary burns in this photo are a few miles east of Rogers Lake, the smoke goes up and then comes down as it drifts to the ESE. There were also burns east of this and west out towards Williams.
Please notice that beautiful sea of white that sits below Mingus mountain which is on the horizon. The entire Verde Valley is blanketed in this smoke and that includes Sedona, Cornville, Camp Verde, Rimrock, Cottonwood, Clarkdale and everything in-between. On the ground you can see a white haze against the rocks, mountains and hills … wonder how many cigarettes it would take to create this much second hand smoke?
Want to complain? Brady Smith with the USFS is trying to be an advocate for all of us and he serves with the Coconino National Forest in Flagstaff – he said to air your complaints and concerns and he will be taking the issues up with those in charge of the burns. If it bothers you and you do not voice your concerns nothing will ever happen and the commonplace scenes like this will continue! Take advantage of their offers to collect free fire wood from these slash piles … it will burn cleaner in your fireplace. http://www.fs.usda.gov/detailfull/coconino/landmanagement/resourcemanagement/?cid=stelprd3843012&width=full
After I landed, it was home to pick up a different camera, give One a few minutes outside with me and then down to the ponds to meet a friend and do some wildlife shooting. My favorite is this photo of a of Grackle taking a bath … water flying in every direction and just a fun outing. A bowl of Seafood soup at Szechuan Restaurant on the way home and a quiet rest of the evening. Flying again tomorrow and it is a good feeling spending a bunch of time up there. Just wish the air was cleaner, but while they are burning slash piles all over the forest there will be no clean air.
Into the weekend, enjoy each day and share your joy with others … back Monday morning
Ted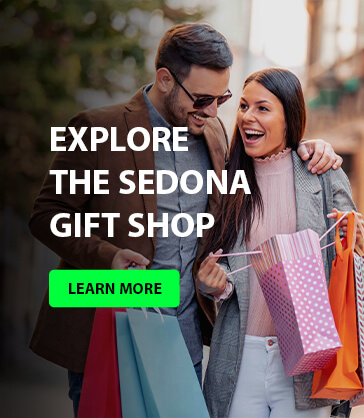 And in this journey over a thousand hills and valleys called life, he is wisest who
is patient where the way is hard, has faith when he does not understand, and carries
into the dark places the light of a cheerful heart.
— Max Ehrmann
###
The easiest way to reach Mr. Grussing is by email: ted@tedgrussing.com
In addition to sales of photographs already taken Ted does special shoots for patrons on request and also does air-to-air photography for those who want photographs of their airplanes in flight. All special photographic sessions are billed on an hourly basis.
Ted also does one-on-one workshops for those interested in learning the techniques he uses.  By special arrangement Ted will do one-on-one aerial photography workshops which will include actual photo sessions in the air.
More about Ted Grussing …